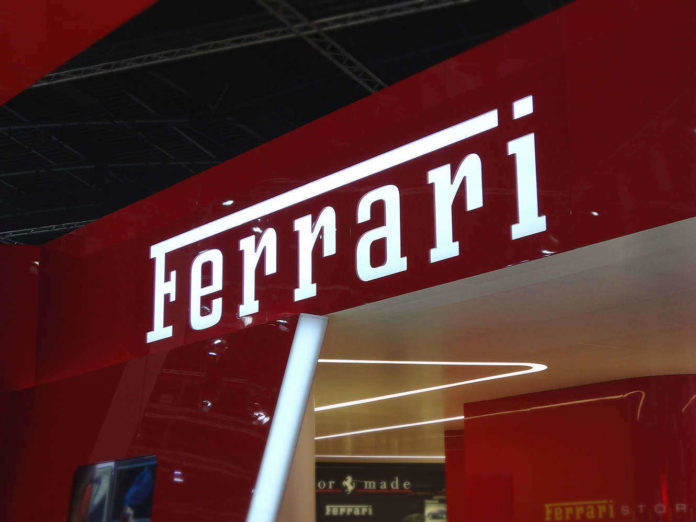 Chief Executive Officer Sergio Marchionne revealed that Italian luxury car brand will create its own battery-powered supercar, which is set to directly challenge Tesla Roadster, the high end of the electric-auto market.
As Bloomberg wrote, Ferrari expands its fleet of cars in order to make more money without losing the exclusivity of a brand, which is associated with Italian design and super-fast roadsters.
Ferrari's goal is to sell at over 10 000 cars annually. The plan is to double operating profit to about 2 billion euros by 2022.
Marchionne, which is also CEO of Fiat Chrysler Automobiles, also added that company will introduce its first SUV somewhere in late 2019 – early 2020, which he dubbed as "the fastest on the market".
As Verge wrote, it's totally different opinion from the on 2016, when asked about this topic, Marchionne answered: "You have to shoot me first." Does this have to do something with Lamborghini Urus, another SUV from luxurious carmaker?
The CEO is also keen on having Ferrari being the first to build an electrified supercar.
"People are amazed at what Tesla did with a supercar. I'm not trying to minimize what Elon did but I think it's doable by all of us," said Marchionne.
An electric supercar would enable Ferrari to steal the spotlight from Tesla Roadster and rise up the sales. So far, there was not much action from Ferrari in electric cars, nor autonomous driving. Instead, the luxurious brand created a partnership with companies like Google's Waymoo, while focusing first on strengthening the brand.
First, Ferrari will make a hybrid car. From there, the battery-electric vehicle shouldn't be such a problem, as Marchionne said. After years of being sceptical of introducing alternative engines and new technologies, he thinks that the time is right for a shift in the market.
Marchionne thinks, that by 2025 more than half of the cars will be powered by electricity, with gas and diesel being converted to hybrid, electric and fuel cell drivetrains, while solely combustion-powered will slowly fade from the market.
If a carmaker wants to survive, he has less than a decade to reinvent himself in a new era of mobility. Marchionne said that traditional carmakers will confront disruptions from Tesla, Google Waymo or other companies, while premium brands will hold on to their basket.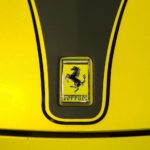 source of image: pixabay.com
source of featured image: wikimedia.org
Author: Ing. Petr Štěpánek, Chief Editor, Future Media Production, s.r.o.