In Munich, German carmaker announced its 200 million investment into a new BMW Group Battery Cell Competence Centre which will focus on developing new electric car technology, particularly batteries.
As the company stated in their press release, the main goal of the research centre with 200 employees is to advance battery cell technology and introduce it into production. This means analysis of cell design and cell technology, the creation of prototypes of future battery cells, focus on the chemical composition of the cells, usage of different materials, studying cell behaviour in critical and extremely cold conditions, charging and rapid-charging behaviour and evaluating cell sizes and forms.
The new centre should be completed in 2019 and will play a central role in enabling BMW's fifth generation electric drivetrain, planned for 2021.
Klaus Fröhlich, member of the BMW AG Board of Management, who is responsible for Research and Development said:
"We will be concentrating all our in-house expertise along the battery-cell value chain at our new high-tech competence centre. International experts working in the new development labs and facilities will conduct important research to refine cell chemistry and cell design. We will focus on further improvements in battery performance, lifespan, safety, charging and also costs. We will set the benchmark for the industry."
Just earlier in this year company thoroughly updated its plans for 12 battery electric vehicles until 2025. The first one should be the long-awaited electric Mini, which is planned for 2019.
Generation equipped with new battery cells will offer much better range. The goal is to achieve 430 miles (700 km) on a single charge. BMW is also working on to build next-generation electric motors without rare earth metals.
BMW is also a world-leading manufacturer of electrified vehicles. Since January 2017 until end of October, BMW Group delivered a total of 78 096 MW, BMW iPerformance and electrified Mini vehicles to customers worldwide, which is a 63,7 % increase compared to previous year.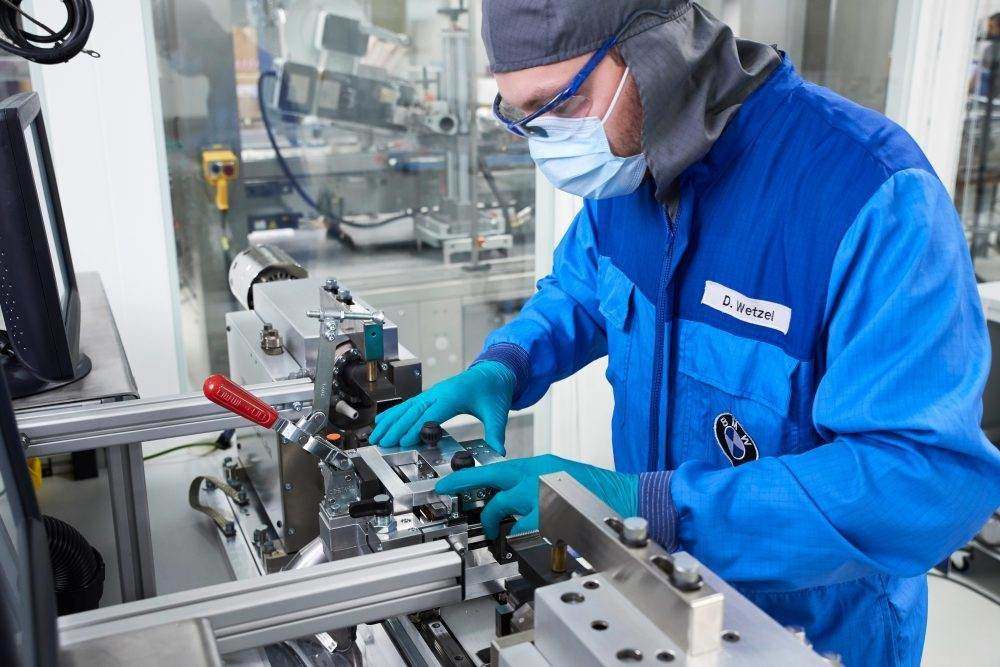 source of image: BMW
source of featured image: BMW
Author: Ing. Petr Štěpánek, Chief Editor, Future Media Production, s.r.o.