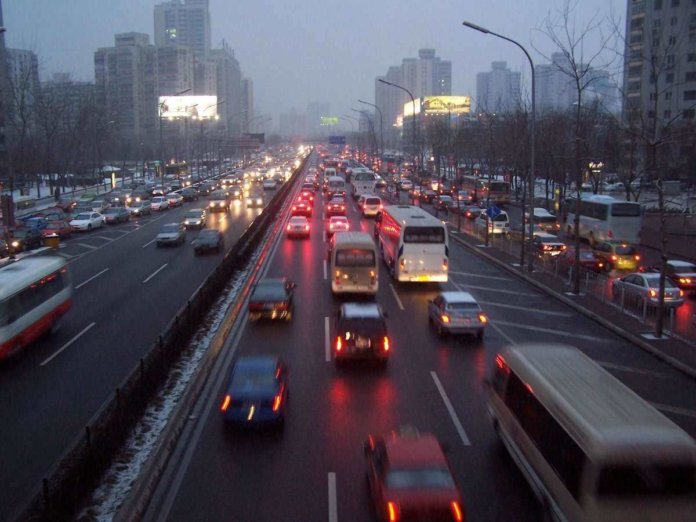 China, the biggest car market in the world, has serious problems with air pollution. After years and years of polluting the environment, the government realized the threat and has decided to make changes and push initiatives for environmental solutions.
One of these government initiatives was forcing the automakers to produce and sell the larger proportion of electric cars. The initial plans were set to go into order in 2020, this has changed however and the government has decided to force companies to start producing electric cars one year earlier – 2019. It is the biggest national initiative yet.
This initiative is set to increase quotas for battery-electric vehicles, plug-in hybrids, and fuel-cell cars. The government hopes to lower air pollution and start growing a domestic green-car production.
The quotas will be based on a credit-score system in which carmakers will be credited for production of pure-electric, plug-in hybrid and fuel-cell cars.
As USA Today reports, starting in 2019, quotas apply to every car manufacturer that produces or imports a minimum of 30 000 cars per year. Automotive companies are obligatory to earn points equivalent to 10 % of vehicles. The year after, in 2020, this number will rise to 12 %.
This aggressive approach will cause a global effect, forcing automotive companies to produce electric cars despite the demand from customers.
As a partial win for the producers, China accepted their proposal and delayed the implementation of the agenda until 2019, instead of 2018, as was planned initially. The reason for this is that carmakers would be under pressure and needed time to build manufacturing infrastructure. China will also not punish them if they don't meet the quotas in the first year.
As Clean Technica reports, Colin McKerracher, a London-based analyst at Bloomberg New Energy Finance, says, "China is sending a clear signal to large automakers that had been dragging their feet on EVS that it's time to get on board." McKerracher thinks the industry can reach the target.
The automotive companies have no other choice now than rush their electric vehicle concepts into manufacturing and start selling. For example, Honda sold 1.25 million vehicles in China last year, however, none of them were electric cars or not even plug-in hybrids.
As The Australian reports, this new environmental movement coming from Beijing is supposed to "alleviate energy and environmental pressures". The country will eventually ban traditional cars, but there is no specific deadline yet.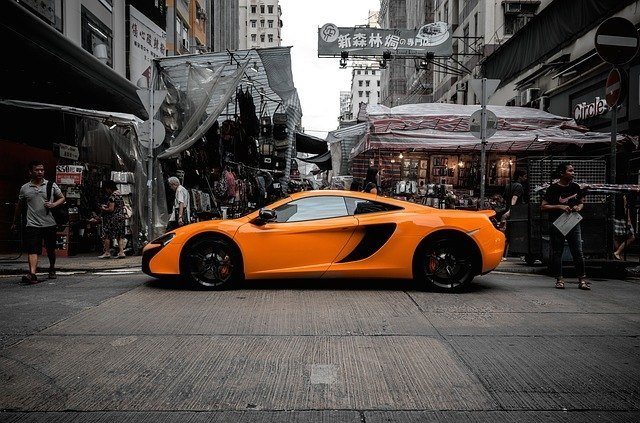 source of image: pixabay.com
source of featured image: wikipedia.com
Author: Ing. Petr Štěpánek, Chief Editor, Future Media Production, s.r.o.