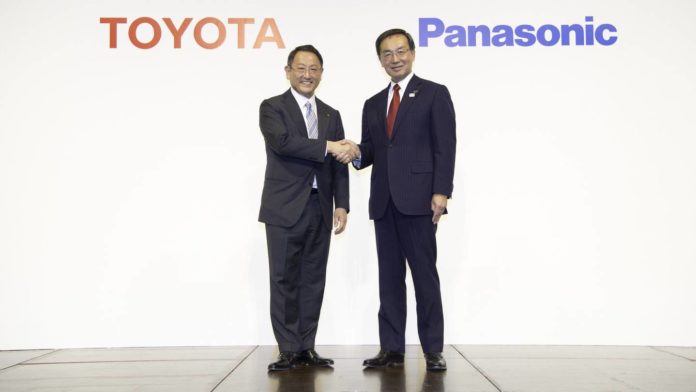 Instead of electric cars, Toyota's first attempts were to focus on hydrogen technology. However, electrification has taken over market and hydrogen fuel cells take too long to develop, which is why Toyota now wants to focus more on what works on markets – battery electric cars and hybrids.
Asia's biggest carmaker had a grand achievement with the first ground-breaking hybrid car, the Prius, two decades ago. Toyota saw hybrids as a bridge between hydrogen fuel cells, while at the same time considering battery electric cars as too expensive and not practical.
However, this technology is not developing as fast as electric one. Plug-in cars nowadays seem to be the linking bridge, with their cost-effective battery technology and government initiatives.
As Forbes reports, Toyota wants electric and hybrid cars to make 50 % of worldwide sales of the company, similar to Volkswagen and General Motors that made huge commitments to electrification.
As Bloomberg reports, Toyota now wants to catch up with other automakers, which is why it announced more ties in partnership with Panasonic to develop prismatic cells and solid-state batteries. This deal builds upon a joint venture Toyota and Panasonic already have for more than 20 years.
Primearth EV Energy Co. was founded in 1996 and focuses on making lithium-ion and nickel-metal hydride batteries for Toyota cars. Toyota owns 80,5 % of share, while Panasonic has the rest 19,5 %.
Akio Toyoda, president of company and grandson of founder Kiichiro Toyoda admitted, that Toyota is kind of late into electric cars.
"Electrification is a major part of the once-a-century transformation taking place in the auto industry now. In order to make ever-better cars, we need to collaborate with a specialized battery manufacturer. The safety of EV batteries is a pressing issue," said Toyoda in Tokyo Wednesday.
Toyota also has another partnership. In September, it launched a joint venture teaming up with Mazda and Denso to collaborate on electric car tech development. Toyota also plans to launch electric models until 2020 in China and India, where it's partnering with Suzuki.
While Nissan or Tesla dominate in electric car sales, neither Toyota, Mazda or Suzuki offered they're first fully battery electric vehicle.
But Toyota wasn't sleeping all the time. Other than Prius, it announced to create a hydrogen vehicle with 1000 km of range, that should be on the market in 2020.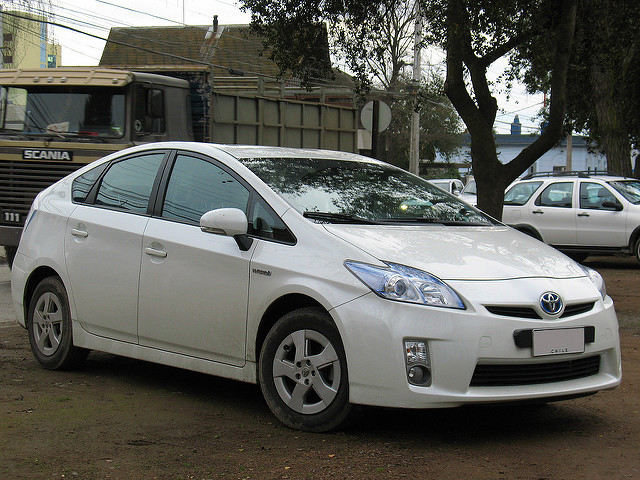 source of image: Flickr.com/RL GNZLZ
source of featured image: thedrive.com
Author: Ing. Petr Štěpánek, Chief Editor, Future Media Production, s.r.o.