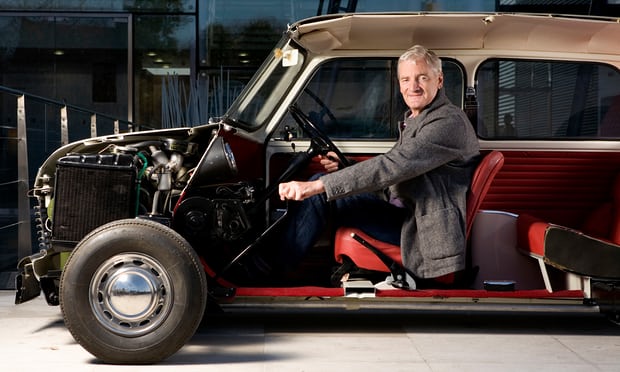 After solely pure electric car manufacturers such as Tesla, Faraday Future, Lucid Air or Rimac Automobili, the new player is planning to emerge on the market. Who is it going to be? The famous British company, known for vacuum cleaners, Dyson.
The first rumours started when Dyson bought Michigan startup Sakti3, which focuses on developing cutting-edge battery technology. The startup got into main headlines last year when it had produced a solid-state battery cell with 400 Wh/kg energy density. Compared to Tesla, the company's cells are believed to be around 230 Wh/kg.
The news came from the official Twitter of Dyson, which tweeted that the owner of the company, Sir James Dyson, announced the news to his employees via company email that they are planning to design and manufacture their own electric car, with a launch planned on 2020.
As the CEO of Dyson stated himself, the team working on the new electric car has over 400 employees, and the company is planning to invest at least £2 billion (€2,2 billion). He also mentioned that the project will grow fast but right now there will be no new information.
According to The Sun, half of the investment should go on the battery technology, while another half will be spent on the car development. The car itself should have a "radical and different" design, with self-driving capabilities.
"Competition for new technology in the automotive industry is fierce and we must do everything we can to keep the specifics of our vehicle confidential," wrote Dyson in an e-mail.
Neither price or battery range was announced and we have to wait for further details.
According to The Guardian, even though Dyson is a British company, the car will be probably manufactured in Asia. The CEO said that the inhabitants of Asia are far more aware of the negative health effects of diesel pollution. The new electric car will also contain Dyson's air purifying technology in order to protect the owner and people around.
As Sir James Dyson explained in his email to his employees, the first steps to create an electric car had begun in 1988, when he read the paper by the US National Institute for Occupation Safety Health about linking the exhaust from diesel engines to premature death in laboratory mice and rats.
In March 1990 Dyson began work on a cyclonic filter that could be fitted on a vehicle's exhaust system to trap particulates. In 1993, the team had developed several working prototypes. However, at that time, nobody was interested in using the diesel exhaust capture system and Dyson stopped the project.
The car itself should be directly competing with other affordable electric cars, such as new Tesla Model 3, Nissan Leaf or Chevrolet Bolt. However, it should not be a sports car. The price range should be then around 30 000 – 40 000 euro.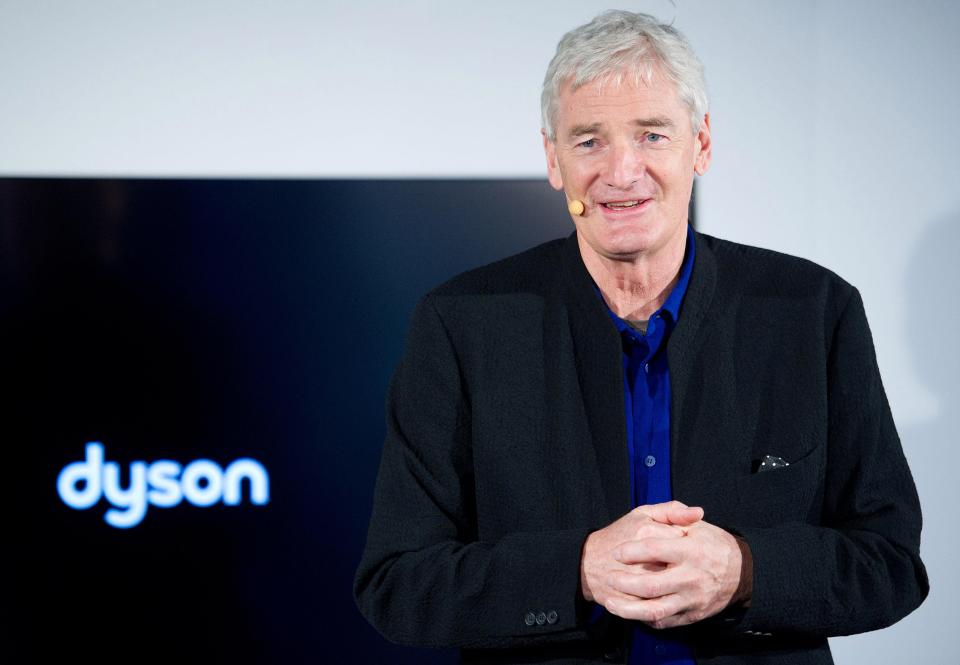 photography: thesun.co.uk
featured image: theguardian.com