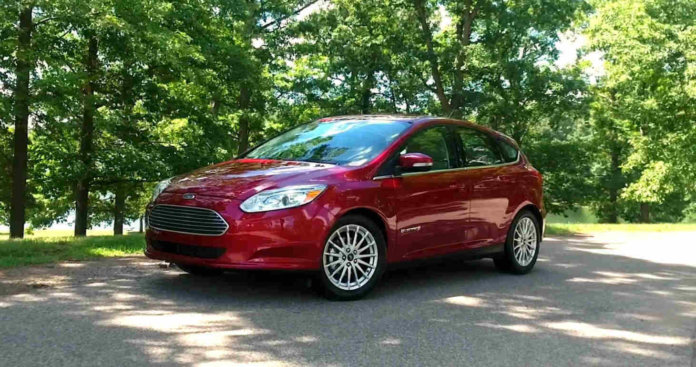 Ford really wants to make electric cars. And not just some electric cars. Ford wants to be the innovator in this new branch of automotive industry.
As Cnet reports, Ford plans to bring a 300-mile electric SUV on roads by 2020. But that is not all.
As Business Standard reports, the company also wants to cut cost by $14 billion dollars over the next five years. The automaker plans to do this by shifting his attention from sedans and internal combustion engines in order to develop more electric cars, hybrids, and more trucks as well.
The newly created Team Edison will focus on developing and bringing new electric cars into the line-up of the 2nd biggest automaker in the USA.
According to Deep, Global Communications Manager at Ford, Detroit-based Team Edison "will orchestrate work with existing electrification teams in the regional business units and with engineering teams already working on Ford electrified vehicles."
Why the name Team Edison? Real Thomas Edison and Henry Ford were not only alive at the same time, they became friends in 1896.
As Electrek reports, the CEO of the company, Jim Hackett, confirmed this actions during investor presentation:
"When you're a long-lived company that has had success over multiple decades the decision to change is not easy – culturally or operationally. Ultimately, though, we must accept the virtues that brought us success over the past century are really no guarantee of future success."
Ford is reducing internal combustion engine capital expenditures by one-third and redeploying that capital into electrification – on top of the previously announced $4.5 billion investment."
At this moment, Ford offers an electric version of Focus hatchback, as well as few plug-in hybrid and hybrid cars. We look forward to seeing the new models, especially from the company which popularised internal combustion engines. It certainly is a new challenge.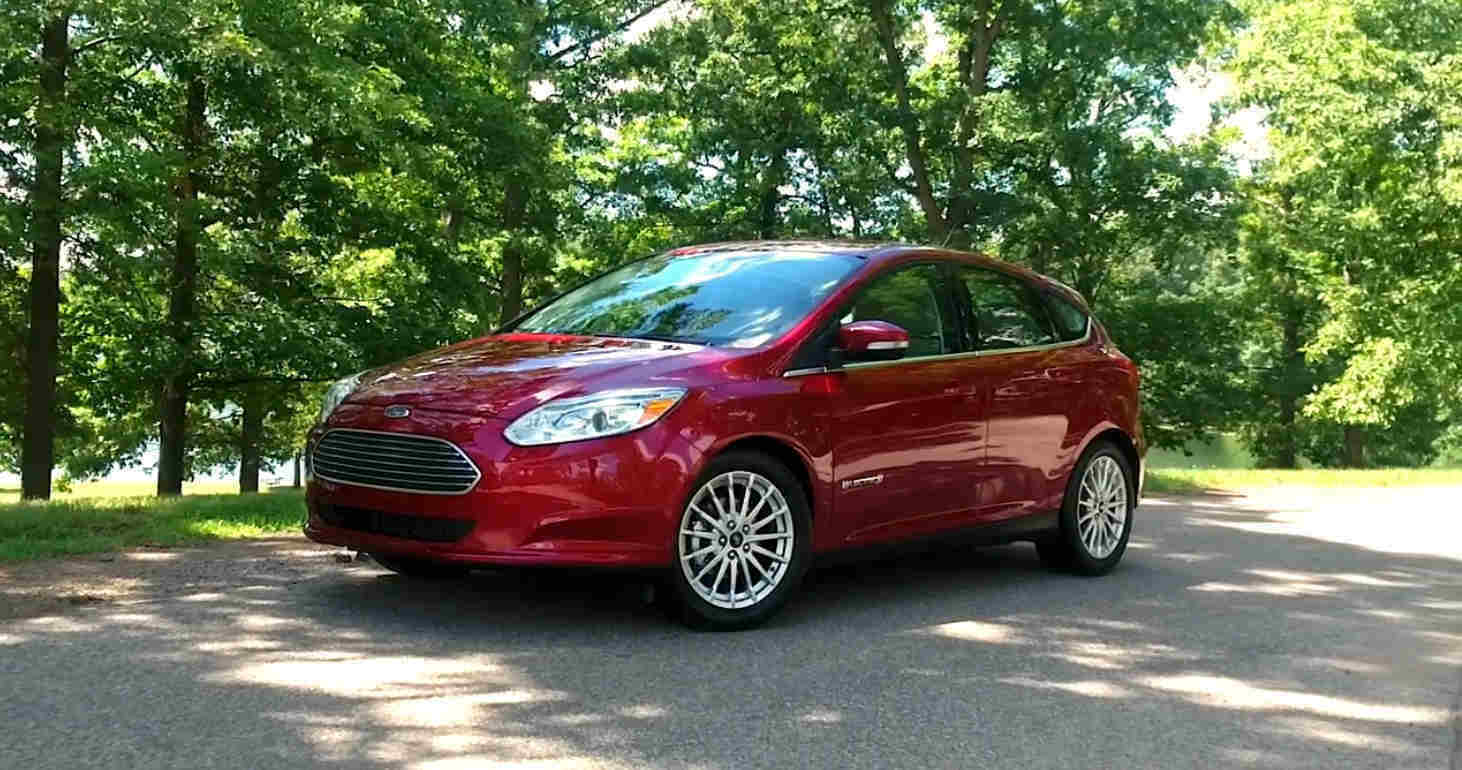 source of image: electrek.co
source of featured image: business-standard.com
Author: Ing. Petr Štěpánek, Chief Editor, Future Media Production, s.r.o.