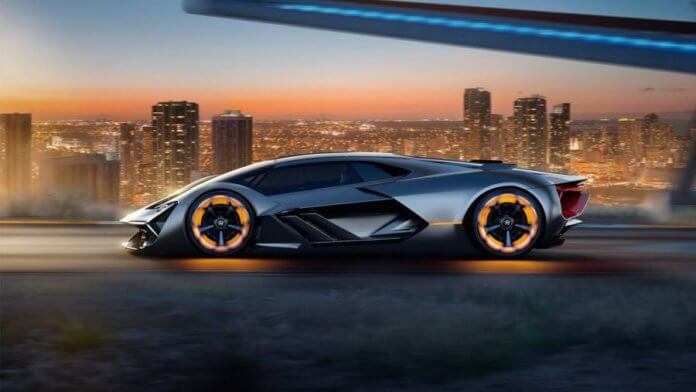 Lamborghini, the super luxury car brand was conservative with electric cars for a long time. This is changing now. Italian brand, along with engineers from the Massachusetts Institute of Technology is working to bring the first new all-electric supercar for the market. The most interesting part? It won't have any batteries.
According to Bangkok post, the concept car will be named "Terzo Millenium" which in the translation means "Third Millennium".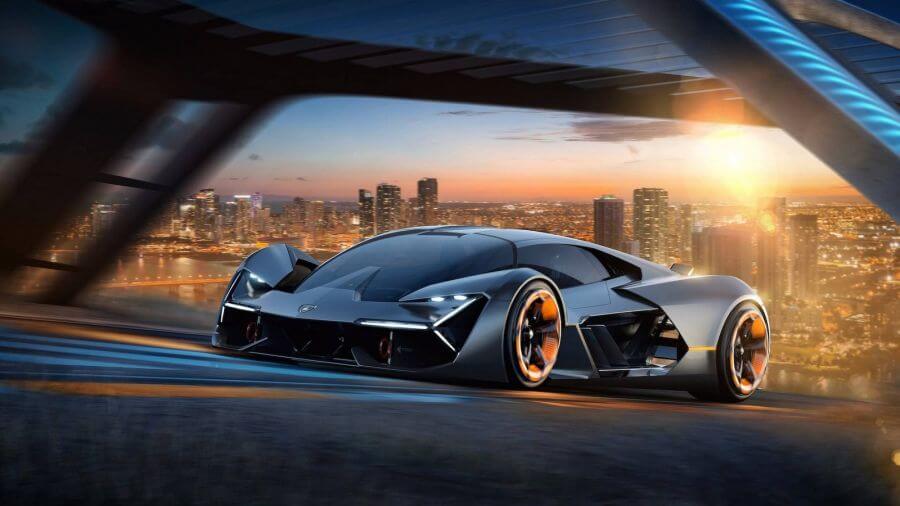 So, why did had Lamborghini decided for this kind of move? Mauricio Reggiani, Lamborghini's head of research and development said for CNN, that even the cutting-edge technology of nowadays wouldn't work in a luxury supercar, such as the Lamborghini. The issue is, that batteries are too heavy and bulky, and even if the engineers would instead use small batteries, the overall performance would be poor.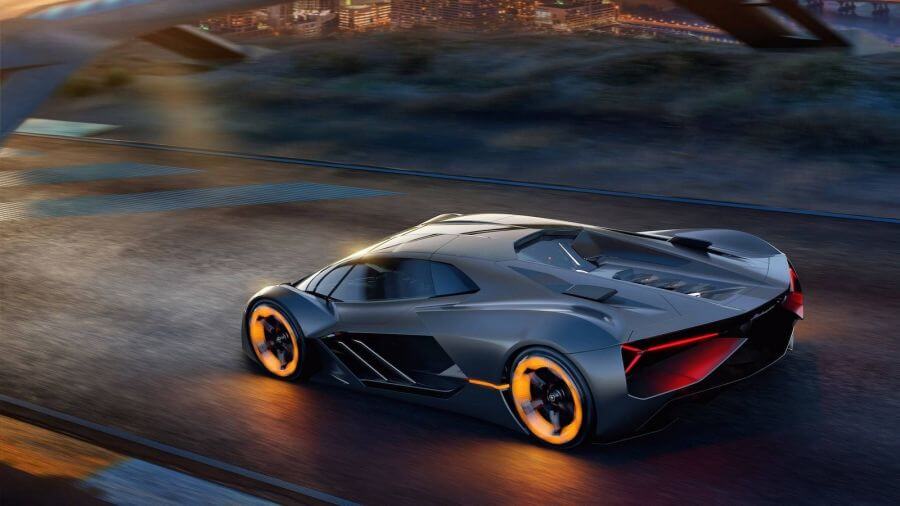 "If I have a super sports car and I want to go the (race track), I want to go one, two, three laps without having to stop and recharge after every lap," said Reggiani.
Instead, the engineers will focus on using supercapacitors. These are made from carbon and are flexible enough to be made into body panels, which the car need anyway. Thanks to this feature, supercapacitors can decrease the car's weight and design.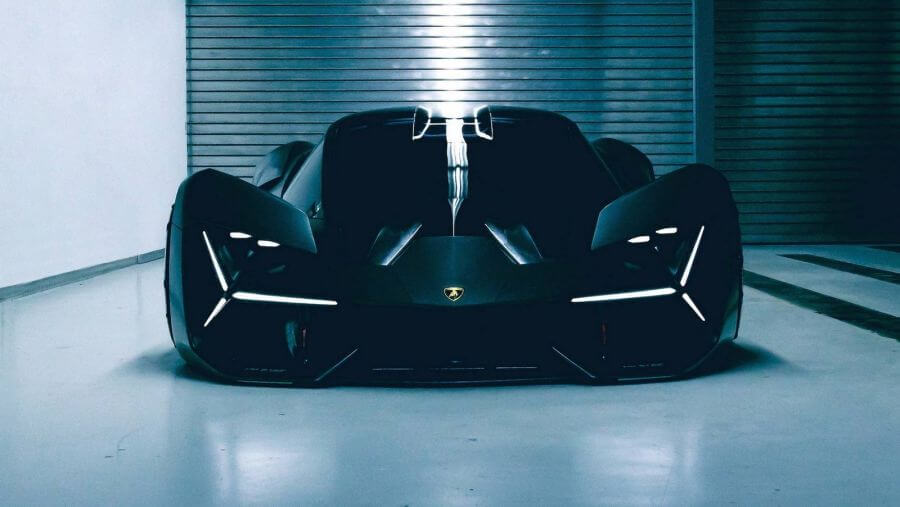 This technology is also capable of taking and releasing energy much quicker than the regular batteries, which specifically benefits supercars. With high-powered electric motors along with heavy-footed drivers, the overall temperature of batteries can be too high and their performance can go down.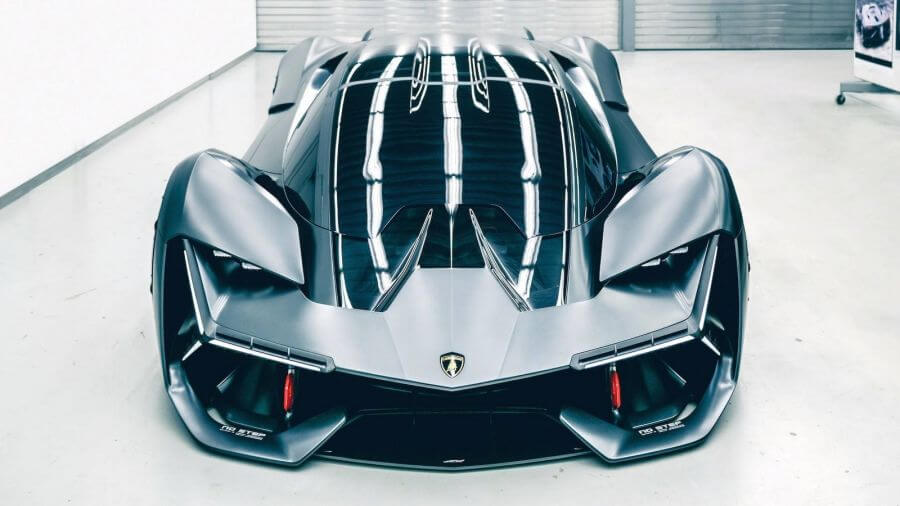 However, supercapacitors aren't perfect either. Their shortage is especially at storing large amounts of long-term energy. Supercapacitors are used in traditional gas-powered vehicles, to produce quick, short bursts of energy in order to restart the engine. Developing technology which could be good at storing energy such as in releasing it is a big challenge.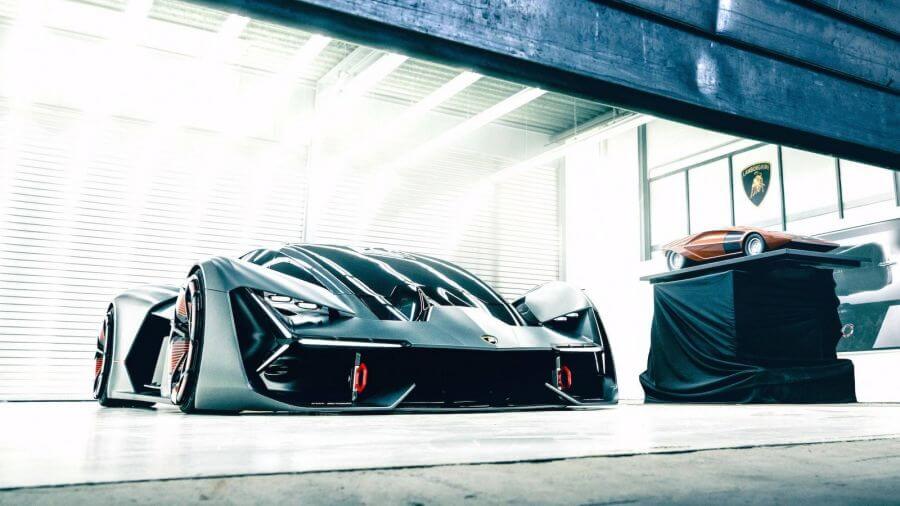 Lamborghini traditionally uses an all-wheel drive, the same will be applied with Terzo Millenio, where each of the car's four wheels would be independently powered by an electric motor. Thanks to this, designers will have a free hand, because the electric motor doesn't need to be placed in the body of a car.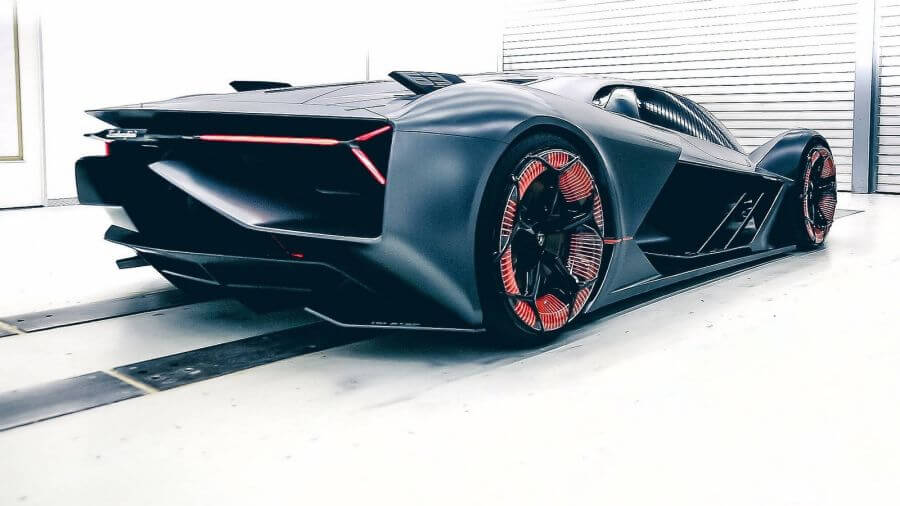 Very interesting feature of carbon nanotube body is, according to the Italian company, that it can be made "self-healing". Sensors in the car could detect tiny cracks, which could be immediately filled through small internal tubes. Larger cracks would be reported to the driver and technicians who could conduct a repair. This interesting technology could be used more in the future electric cars.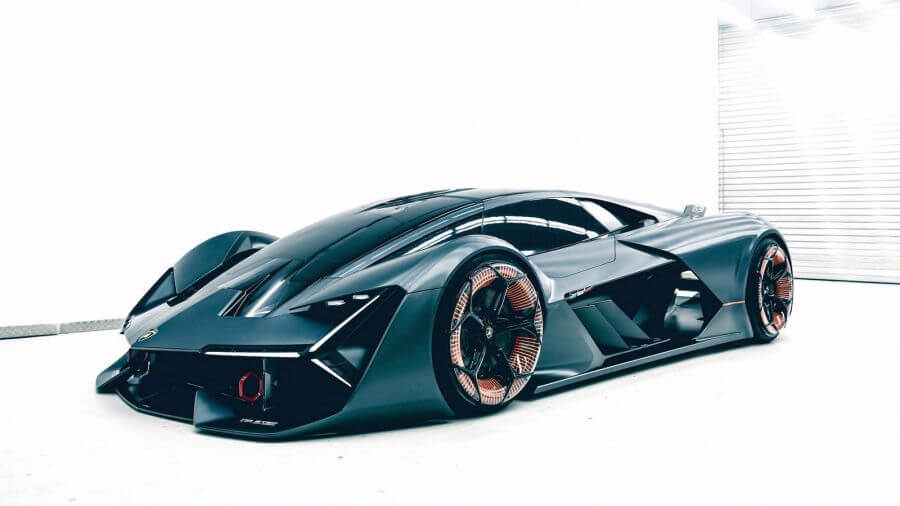 The price has not been confirmed yet but we can say for sure it won't be cheap at all. In fact, it can be very hard to put an affordable price even for the top-class consumers.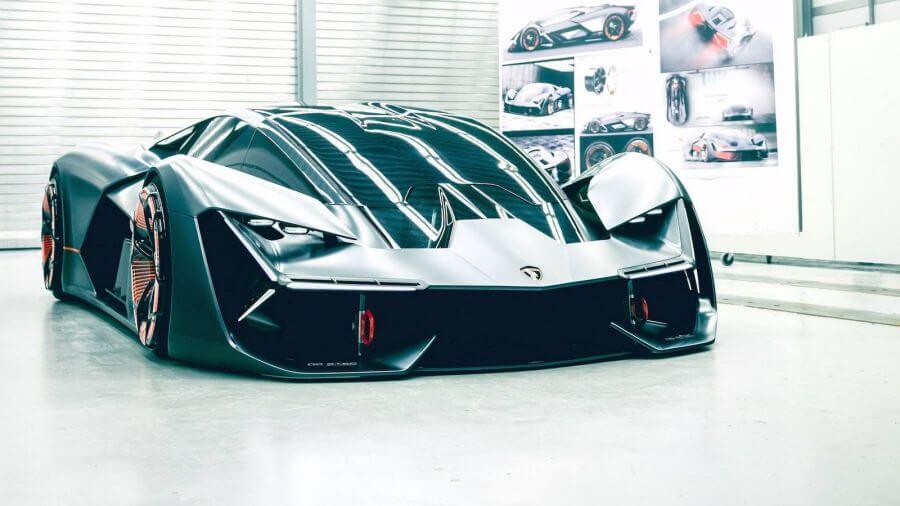 Lamborghini is yet another brand which has recognized the need for electrification and using clean energy. We hope that more and more car brands and other companies will follow and that we will be closer to the transport electrification much faster.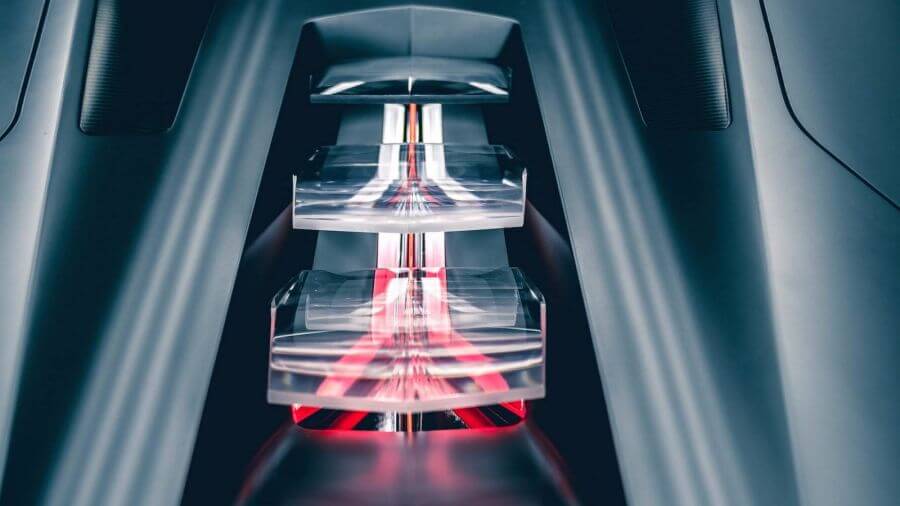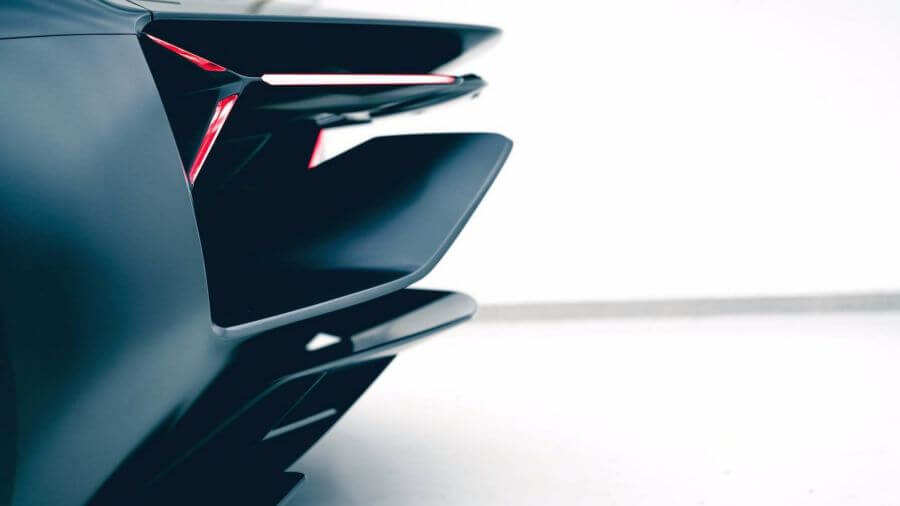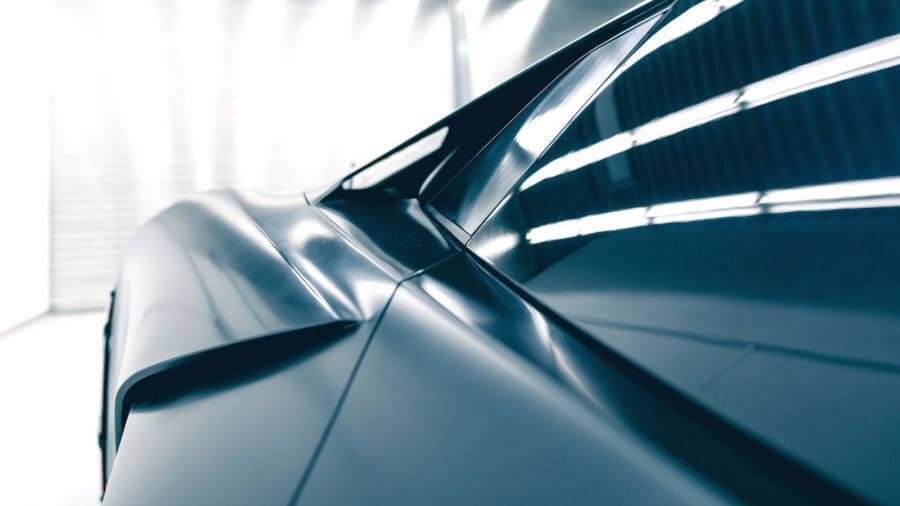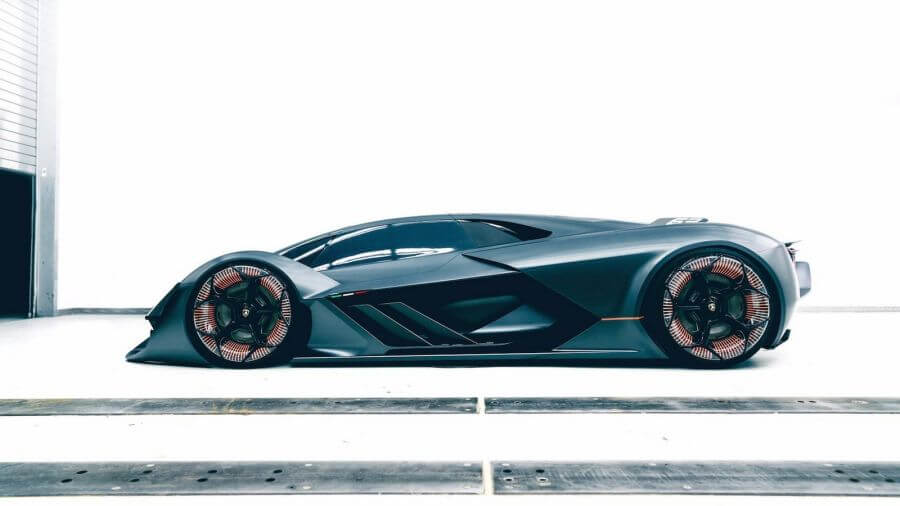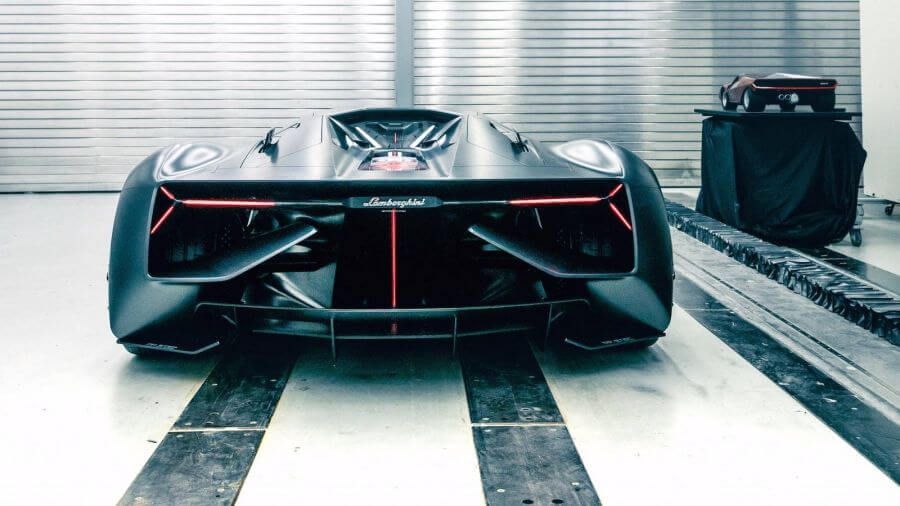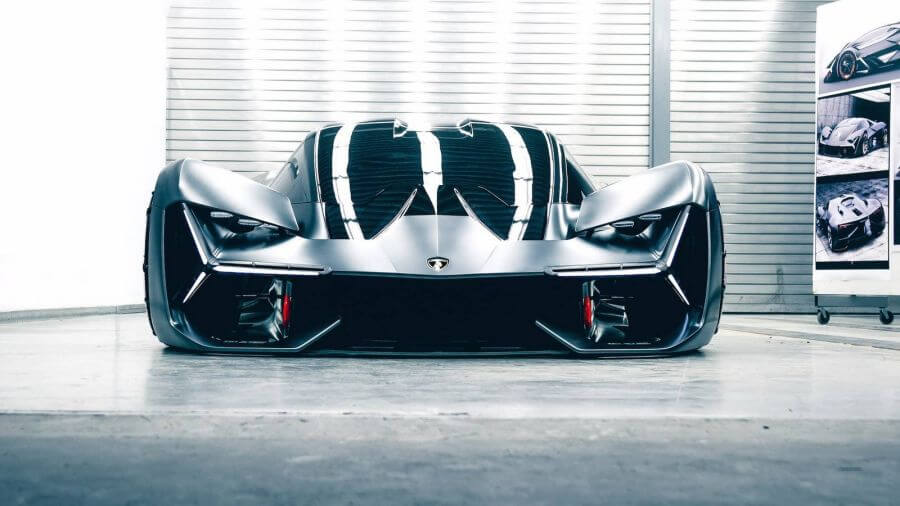 source of all images: lamborghini.com
Author: Ing. Petr Štěpánek, Chief Editor, Future Media Production, s.r.o.