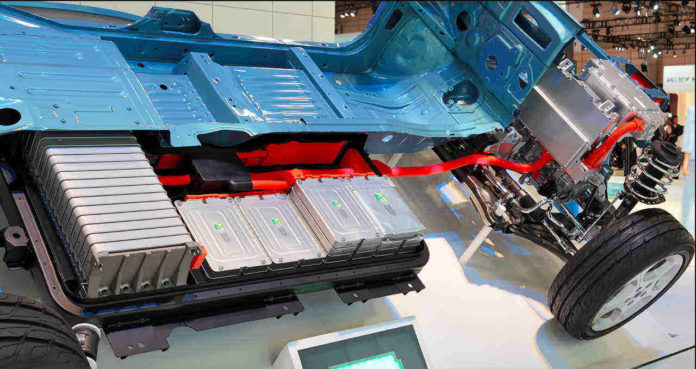 The high cost of battery technologies is slowing down the spread of electric cars. In long-term, battery cost is decreasing every year and electric cars are also cheaper than before. However, Hyundai has a negative prediction, that the cost could stop falling in 2020.
Hyundai, which has currently only one electric model on the market – Ioniq. Currently, its produced in small scale with only 28 kWh battery pack, but the company has bigger plans for electric car market.
As Electrek wrote, Senior Vice President Lee Ki said to reporters, that Hyundai Motor Co. along with its affiliate Kia Motors Corp. it has a plan to bring to market at least 38 electrified cars (battery electric vehicle, plug-in hybrid, PHEV), including seven new models in the five years through 2025.
Other than that, Lee Ki also said this:
"Not a single ingredient is going in a positive direction in terms of pricing. So far battery prices have been declining at a rapid pace, but the pace will moderate significantly or maintain the status quo by 2020."
What Lee Ki is saying is that the current trends of increasing prices for minerals like lithium and cobalt are going to continue as demand for batteries increases with demand for electric cars and that in some time around 2020, it will catch up with improvement in overall cost.
However, this is a pure hypothesis. There is no certain evidence that rising prices of lithium and cobalt will increase final sales prices of electric cars. We need to think in large terms. With an economy of scale and advanced technology, electric cars are predicted to reach cost-parity with gas-powered cars within next decade.
Same as Toyota, Hyundai is also developing hydrogen-based fuel-cell technology, which doesn't have a significant presence in the market. Advantages are clear, hydrogen-based engines emit only heat and water.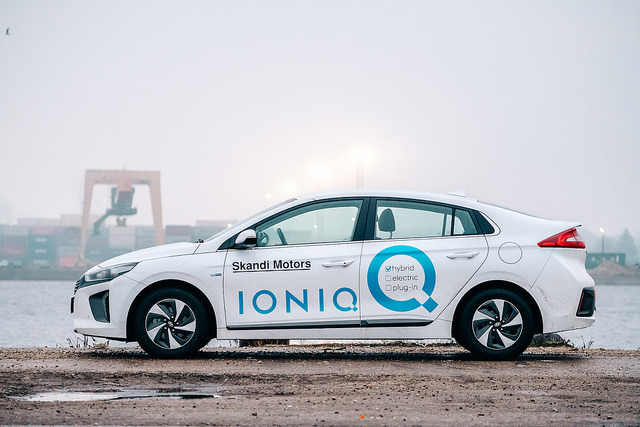 source of image: Flickr.com/Kārlis Dambrāns
source of featured image: Wikimedia.org
Author: Ing. Petr Štěpánek, Chief Editor, Future Media Production, s.r.o.