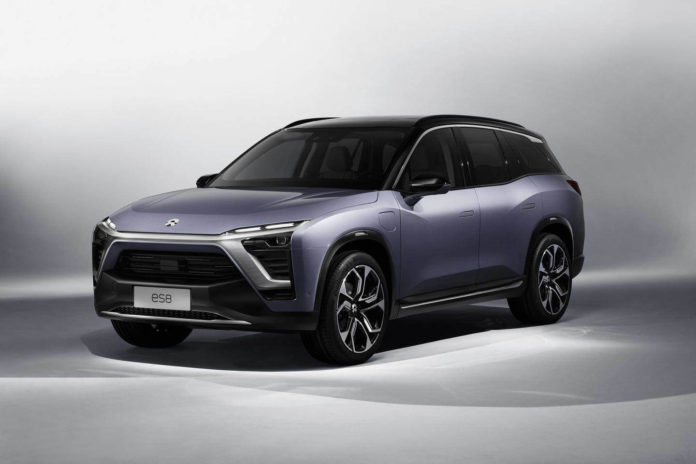 Chinese electric car startup, NIO, debuted with its own vehicle and the specs are quite good.
Called ES8, this electric car is only available to China for now. For 448 000 yuan ($67 783 or €57 497 ), you can get a car with a range of 500 km (311 miles) on a single charge, with acceleration from 0-100 km/h (62 mph) in just 4,4 seconds. The braking distance, equipped with 5-millimetre wave radars is 33,8 meters.
Price is lower than Tesla's Model X ($127 147 or €107 293.) What's interesting, as Bloomberg reports, NIO is backed by investor Baillie Gifford & Co, which is the second-biggest institutional investor in Tesla.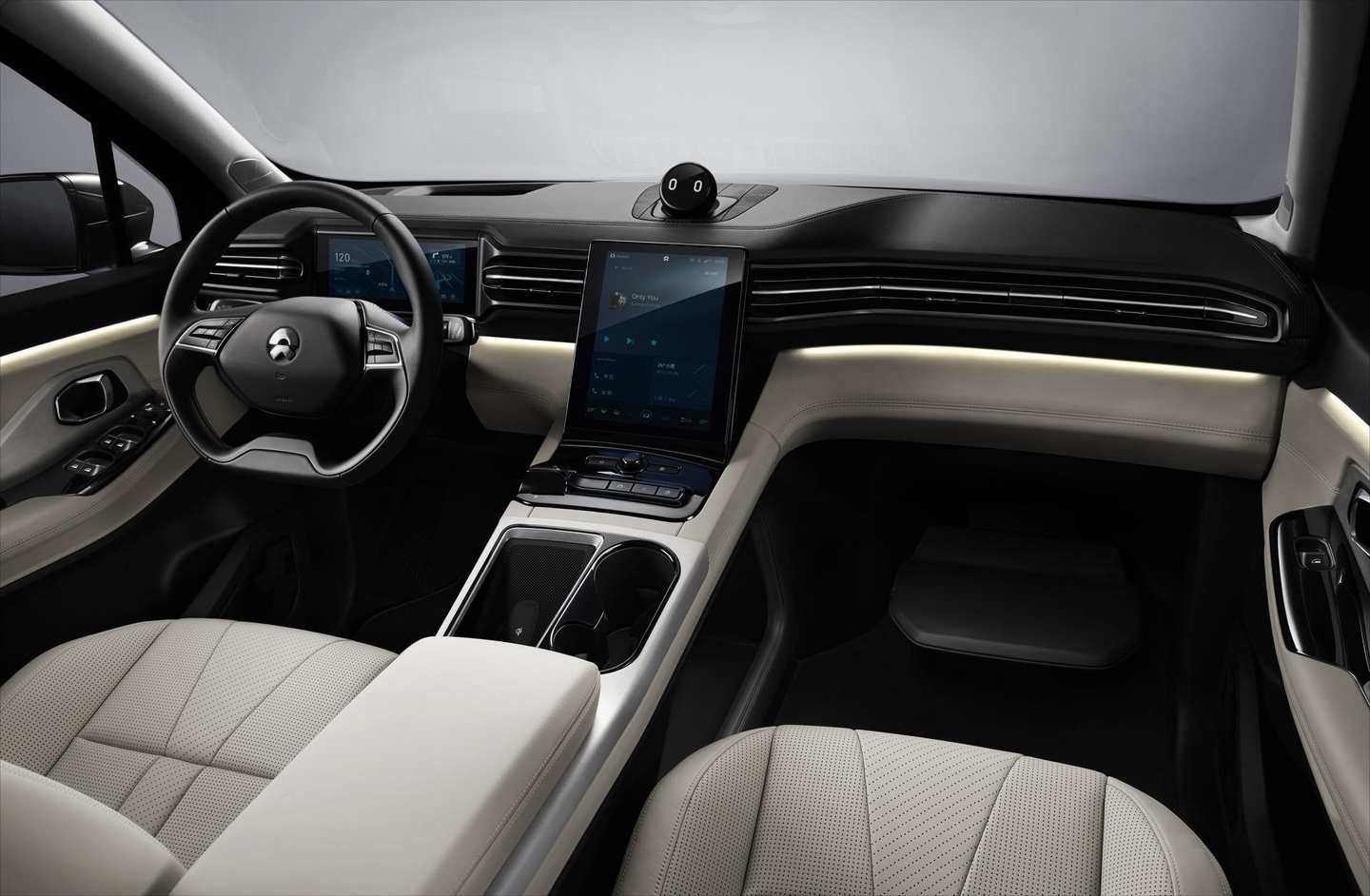 source of image: nio.io
NIO, also known as NextEV, is one of the few Chinese startups that rose in China after the introduction of incentives for new-energy carmakers to help lower the dependence on imported oil.
After being able to raise more than 1 billion dollars, the company is preparing for its next phase of growth in the world's biggest electric car market. Other than Tesla, its competitors will be another Chinese electric car startup BYD Co. as well as traditional carmakers General Motors or Volkswagen.
ES8 will be able to charge the car by swapping batteries at power-swap stations in 3 minutes or recharge with the help of "Power Mobile" service vehicle that travels to motorists.
The vehicle will be equipped with Mobileye NV's EyeQ4 chip, and NOMI, an artificial intelligence system with functions ranging from adjusting the in-car temperature to communicating with the driver and taking photos.
The company plans to build more than over 1100 power-swap stations in China by 2020 and have more than 1200 "Power Mobile" service vehicles. A battery-swap station should be assembled within one day. Free services like road rescue will be included.
Other than that, company is known for making its own electric hypercar, called EP9, that broke track records with its 1341 horse-power electric engine. Last year it made the fastest electric car lap record of 7:05:120 at the famous Nurburgring track in Germany, beating the previous record of 7:22:329.
source of featured image: nio.io
Author: Ing. Petr Štěpánek, Chief Editor, Future Media Production, s.r.o.