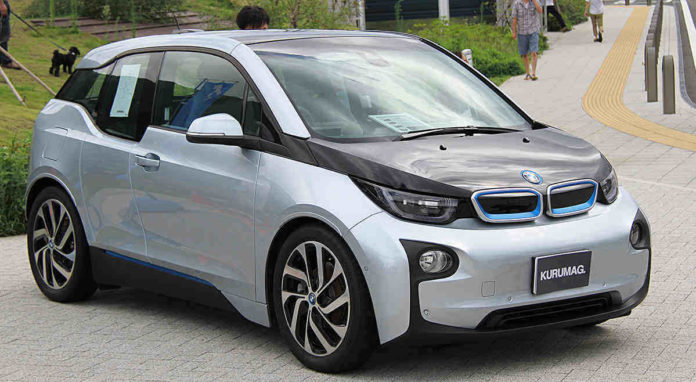 Germany's premium automaker is pretty ambitious when it comes to electric cars. Having launched its first electric model, the i3 in 2013, the company sees a big potential in the electric cars market.
As Fortune reports, according to Chief Executive Harald Krüger, by the end of this decade, BMW wants to sell more than double of its battery electric and plug-in hybrid vehicles. In 2018, deliveries of electrified vehicles are expected to rise by a "medium double-digit percentage," said Krüger himself.
Although being one of the first major traditional carmakers which started focusing on electric cars, sales weren't really that high. Even despite this, we are only seeing the beginning of electric cars. With a combination of government initiatives, bans of electric cars and lower prices, the sales are expected to rise.
As The News Wheel reports, BMW was able to meet its annual goal and sell 100 000 electric cars to the customers. Main sales were made in the USA and Western Europe mainly by 2-series plug-in hybrid Active Tourer and the i3.
Regarding this, BMW is planning to have 12 fully electric models by 2015, each having a range of minimum 700 km on a single charge.
Despite this ambitious goal and new electric vehicle models, the company will still keep making and selling traditional cars with an internal combustion engine as a resource to finance shift into electric cars.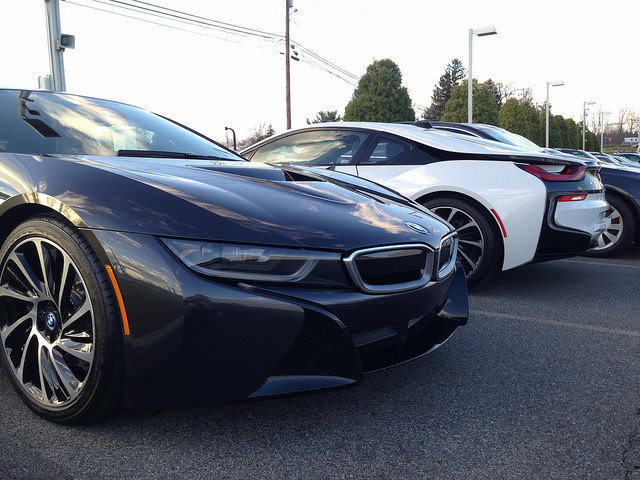 source of image: Flickr.com/ilikewaffles11
source of featured image: Wikimedia.org
Author: Ing. Petr Štěpánek, Chief Editor, Future Media Production, s.r.o.