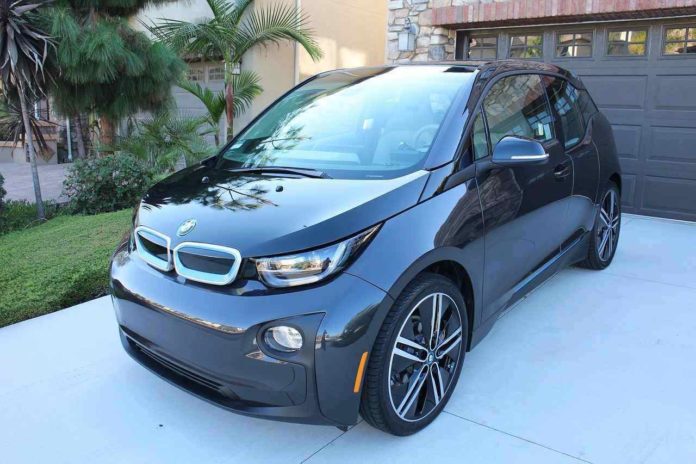 BMW is doing pretty well on electric car market from the beginning since it introduced its first electric car it. And it wants to maintain its position from traditional rivals like Volkswagen or Mercedes-Benz. Therefore, next year company wants to sell 150 000 more electric cars, which will represent 50 % increase from this year and 2/3 increase from 2 years ago.
Increasing competition from rivals as Volkswagen and Mercedes-Benz which are catching up on electric cars means BMW wants more sales. Being under pressure from government regulations, traditional automakers are forced to spend large amounts of investments to develop better and more attractive electric cars in order to increase their sales.
However, the profit may not be so high due to current high battery cost compared to internal combustion engine cars. But this will change in near future, where the cost of batteries will go down and cost of electric cars will be comparable with traditional gas-powered cars.
Compared to Mercedes-Benz and Volkswagen, BMW is lacking in luxury and diversity, respectively. Mercedes-Benz has the ability to offer a more luxurious version of cars, while Volkswagen is planning more cars than two combined, with 50 battery cars until 2025, while BMW has planned "only" 12. Mercedes plan is to bring 10 vehicles to the market.
In terms of spending, BMW spends this year 7 billion euros on research and development, which is more than spending from 2011 and 2012 combined.
As Bloomberg reports, CEO Harald Krueger said in his speech notes:
"Our goal for the luxury segment in the next few years is taking more market share. In 2018, we're significantly enlarging our offering in this lucrative growth segment."
Currently, the company has problems with low sales of the i3 city car, which has a lightweight carbon-fibre body for the first time as a mass production vehicle. Next year, in 2018, BMW has plans to release electric Mini and in 2020 a battery-powered X3 SUV.
As Independent reports, Klaus Froehlich, head of development at BMW, told reporters in Munich:
"We'll definitely boost sales by a mid-double-digit amount. This is to stay ahead of the competition that's starting to do its own rollout. This can't be just about showcase cars, we have to boost profitability and keep prices on an acceptable level by delving very, very deeply into our cost structure."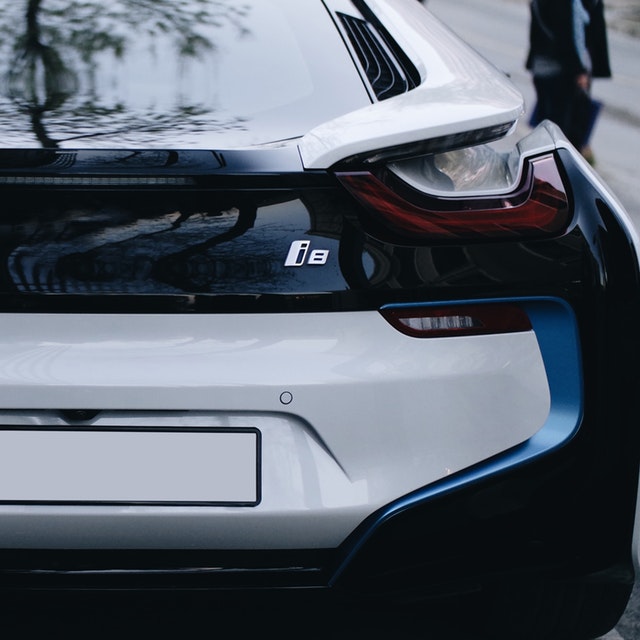 source of image: pexels.com
source of featured image: pixabay.com
Author: Ing. Petr Štěpánek, Chief Editor, Future Media Production, s.r.o.