The so-called "range anxiety", is one of the reasons why some consumers do not change their gas-powered car for its electric alternative. While policymakers are supporting sales with initiatives and tax reductions, and are planning to initially build the charging infrastructure, the automakers cannot and do not want to rely on them.
This is why the big 4 players in the car market, Ford, BMW, Daimler and Volkswagen Group along with its brands Audi and Porsche joined forces and formed a joint venture called Ionity.
As Telegraph reports, the goal is to build 400 charging stations over the next 3 years. The first 20 stations will open this year in Norway, Germany and Austria at 120-kilometres intervals along major roads. In next year, 2018, there are plans for another 100 stations operating across other countries.
"System would play an essential role in establishing a market for electric vehicles. Ionity will deliver our common goal of providing customers with fast charging and digital payment capability, to facilitate long-distance travel," said Michael Hajesch, chief executive of Ionity. Other carmakers and companies will be invited to join Ionity to expand its reach.
As Car and Bike reports, instalments of this supercharge highway will cost around 200 000 euros. Each charger will have a capacity of 350 kW and will use an existing European standard, the Combined Charging System (CCS), to reduce charging times compared to existing systems.
As CNBC reports, this promised standard of 350 kW is more than double of Tesla's current standard for its current generation of chargers that have a capacity up to 145 kW. A half-hour charge will give a Tesla driver about 270 km in extra driving range, which is almost half the time needed to get a similar boost at a 50 kW charge point that is now the industry standard, Car and Bike writes.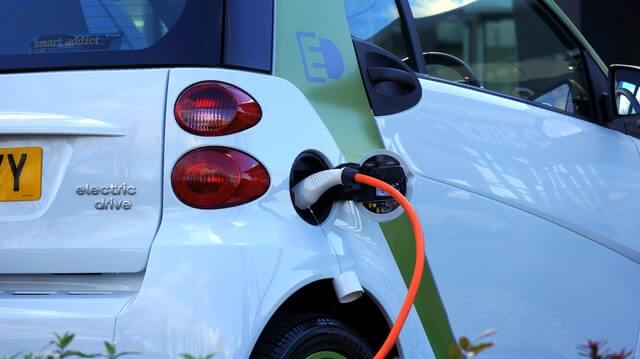 source of image: pexels.com
source of featured image: telegraph.co.uk
Author: Ing. Petr Štěpánek, Chief Editor, Future Media Production, s.r.o.