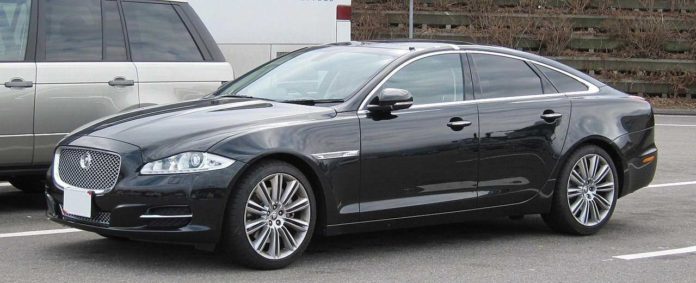 On the 50th anniversary of the first XJ Jaguar decided, that it will reinvent this classic masterpiece into an electric car, which will go on sale next year.
As Autocar wrote, XJ is the flagship model and there has been a long debate, what should be the next step for this car. Therefore, Jaguar has decided it make it a flagship among electric cars as well.
In a statement to Motor Trend, Jaguar said, "We can't comment, confirm or deny any future product plans." But if this is true, an electric technology could help the XJ have a strong position in a segment with big competitors but slowing demand. It can also benefit Jaguar to establish itself as a maker of electric cars, and that could benefit the brand in the long term.
Making XJ an electric car might seem like a risk, but XJ has always been an innovative one for the company. The X350-generation XJ, first aluminium car from Jaguar, launched in 2003, and X351, launched in 2009 are still being sold today. Both of this models have changed its design themes that Jaguar used for several decades since its 1968 launch.
Electric XJ will be developed along with new Range Rover model, nicknamed "Road Rover" among the employees. XJ will have a sleek saloon profile, switching from a four-door layout to a five-door.
The design is already completed and received a positive feedback internally in the company. Jaguar really thinks that electrified XJ with whole new design will be a true flagship.
Electric technology will dispose of with double motors and all-wheel drive. It will use the chassis technology needed to create a supremely luxurious and sports drive in order to have XJ as the sportiest car in its segment. The electric powertrain will enable high performance and torque vectoring. A range of 300 miles (482 km) is expected.
An electric XJ will compete with another electric well-known sedan, Tesla Model S. Jaguar is also a very well-known luxurious car brand, but for now, it has very little experience with electric cars. In order to beat Tesla, Jaguar needs to do more than bet on the power of a brand.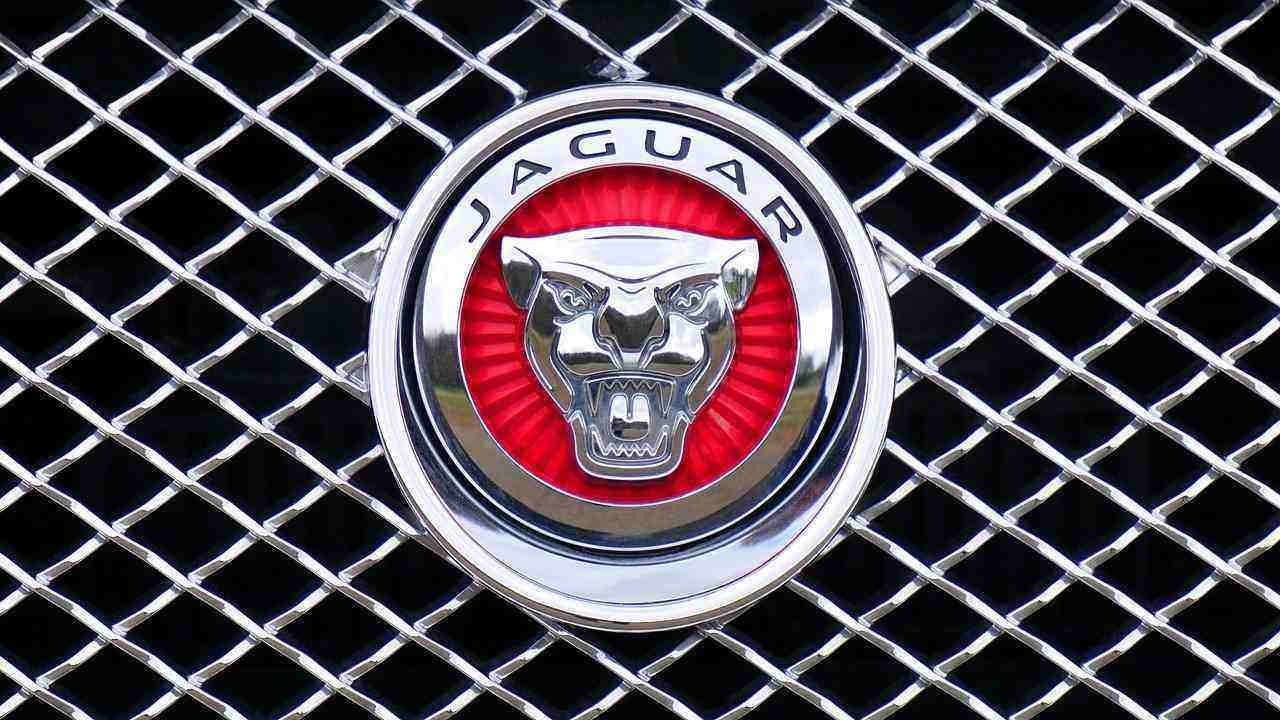 source of image: wikimedia.org
source of featured image: wikimedia.org
Author: Ing. Petr Štěpánek, Chief Editor, Future Media Production, s.r.o.