Volkswagen Group is large. One of the benefits of being part of this group is the ability to share the know-how on common projects, just like now.
As Reuters wrote, Porsche and Audi are planning to develop an EV joint platform in order to decrease the costs. In order to bring this joint platform to fully operational, Audi will hire 550 developers and Porsche 300.
If everything goes right, the first electric car from this platform should arrive in 2021 and it should be the Audi E-Tron GT, four-door coupe. As for Porsche Mission E, the first electric car from Porsche, that will be built in Porsche's Stuttgart manufacturing facility.
"By 2025, we're facing a low single-digit billion euro sum to develop the architecture. If both would act on their own, costs would be 30 percent higher," Audi CEO Rupert Stadler told both the Stuttgarter Zeitung and Stuttgarter Nachrichten.
As Car Buzz wrote, Porsche might plan compact SUV to and an affordable all-electric sedan to compete with Tesla Model 3.
Porsche and Audi are not the first carmakers who thought it's more cost-effective to build cars on dedicated EV platform. BMW claims that it can build electric cars, plug-in hybrids and traditional cars on the same platform.
The reason to do this is primary economical. Tron GT's starting price of 100 000 euros is not exactly cheap. Electric cars are still expensive to make and a joint platform would decrease cost, even by 30 % as CEO of Audi told. For example, the E-
The question is, will all the cars that come from this platform be the same under the hood and only different with design? Hopefully not. We just have to wait and see, how will this idea work.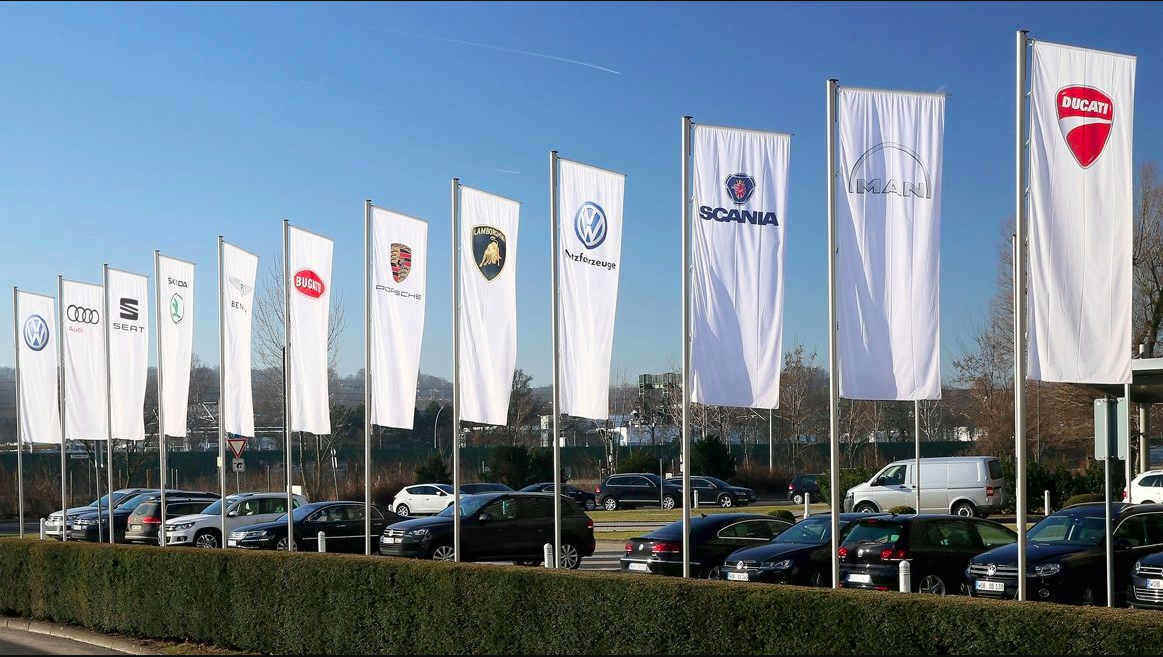 source of image: volkswagenag.com
source of featured image: Collage: audi.com/porsche.com
Author: Ing. Petr Štěpánek, Chief Editor, Future Media Production, s.r.o.