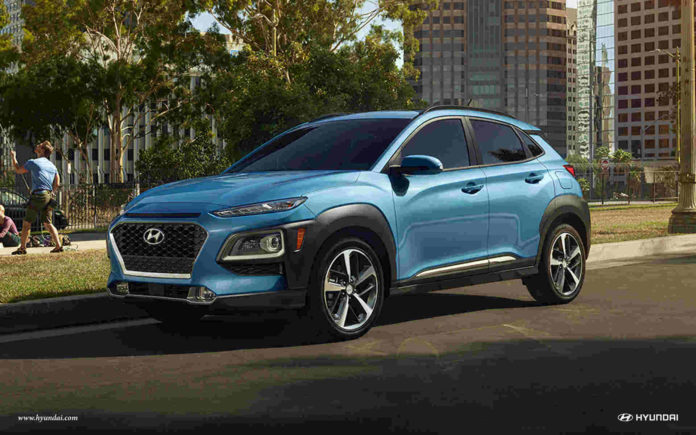 Hyundai is preparing a battery electric version of its SUV model Kona. The electric car is set to debut on 27th February, and it will start taking orders in summer 2018.
As Hyundai wrote in its press release, Hyundai is proud to be the first automaker in old continent to bring together two most wanted trends today – electric car and SUV. The South Korean manufacturer also claims to be "at the forefront of eco-mobility, already offering the broadest range of powertrains."
Hyundai also revealed that the battery electric vehicle will be offered with two different powertrain options, both using "one of the most powerful electric engines on the market". As for the specs, the company promises almost 470 kilometres (292 miles) on a single charge, which is pretty good. From design point of view, it should look similar to the original Kona, which looks like this: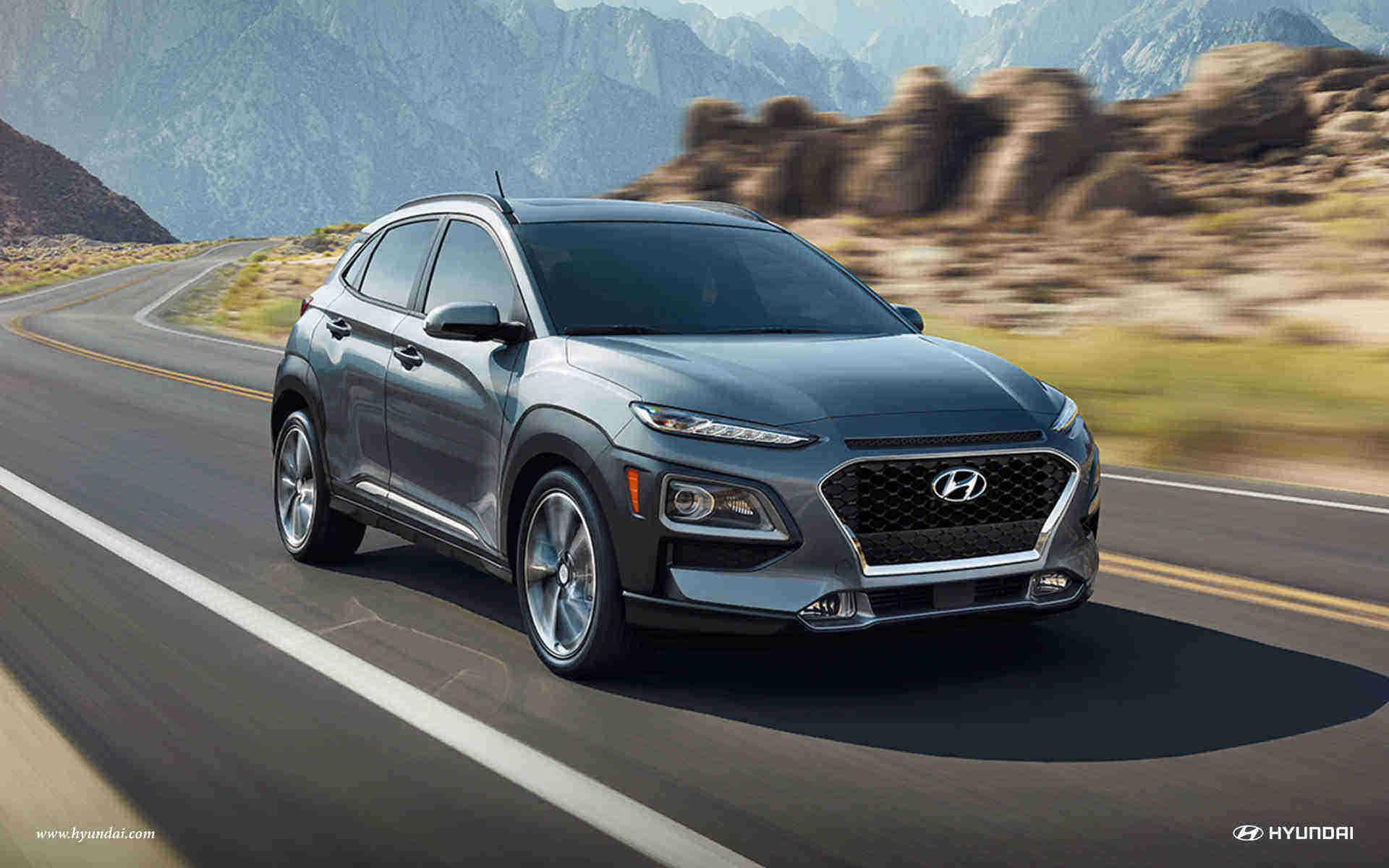 source of image: hyundai.com
As Motor1 wrote, first orders will begin in summer of 2018 and they will be delivered in the US in the first half of 2019, with starting price of 40 000 dollars (32 676 euro). In the US, it will be sold only with one the larger battery option, the 64-kWh one.
Hyundai also wrote that Kona electric will offer a "wide range of convenience and connectivity features as well as active safety and driving assistance technologies".
As for the other information, more will be revealed on 27th February, when Kona Electric will make its online debut, followed by a public premiere during the Geneva Motor Show in early March.
Not much information is known right now, but from what we have, it looks quite impressive, mainly the range and price. Ioniq, the first Hyundai electric car wasn't really special, but it seems like company learned from its experience and now it wants to bring an all-class electric SUV to the market.
source of featured image: hyundai.com
Author: Ing. Petr Štěpánek, Chief Editor, Future Media Production, s.r.o.