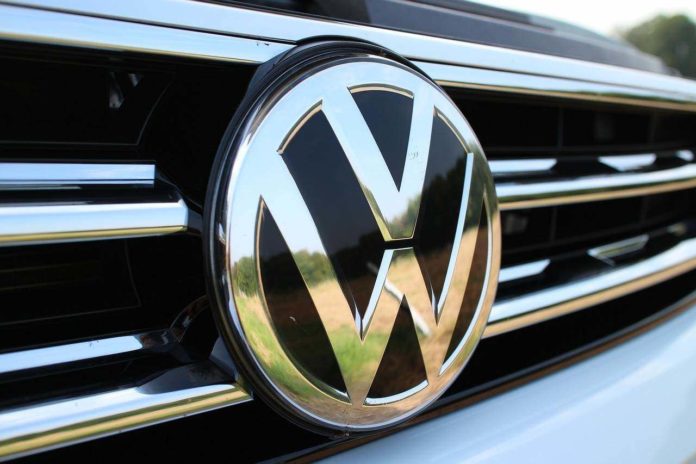 2 years ago, Volkswagen was on its knees due to the Dieselgate scandal. Reputation was at the lowest point, shares went down and the company was facing multiple lawsuits. Result? The fee in an amount of 4,2 billion dollars. We will never know if it was enough. But now we know that Volkswagen is trying to compensate it with its investment to electric cars.
According to Reuters, Volkswagen will invest 40 billion dollars into electric cars, autonomous technology and other mobility solutions. The German automaker will pay for the plan through savings on cost thanks to the current manufacturing operations and profit from selling more cars.
Just two months ago, the plans were to invest 20 billion dollars on electric cars and mobility by the year 2030. Why the increase? There are few possibilities.
According to Clean Technica, the company has around 24 billion euro in liquid assets, even after paying billions of dollars of reparations for Dieselgate scandal. In the middle of 2020's, it will offer electrified versions of all 300 models in all its world markets. Just to make it clear, electrified is not the same as an electric. it stands for hybrids and plug-in hybrid versions.
The plan also assumes that global sales will rise from 10 million vehicles in 2016 to 12 million in 2025.
Other than that, China is also pressuring manufacturers to have at least 10 % of all sales electric.
Bernd Osterloh, chief of Volkswagen's work council says that the investments will be spent in its 10 German factories, including 3 billion euros into Wolfsburg and 1 billion euro into Zwickau.
As CEO Matthias Mueller said, Volkswagen is heading to be world's No. 1 player in electric mobility by 2025. Pretty bold statement, when you compare electric cars sales of Volkswagen with Tesla or Nissan.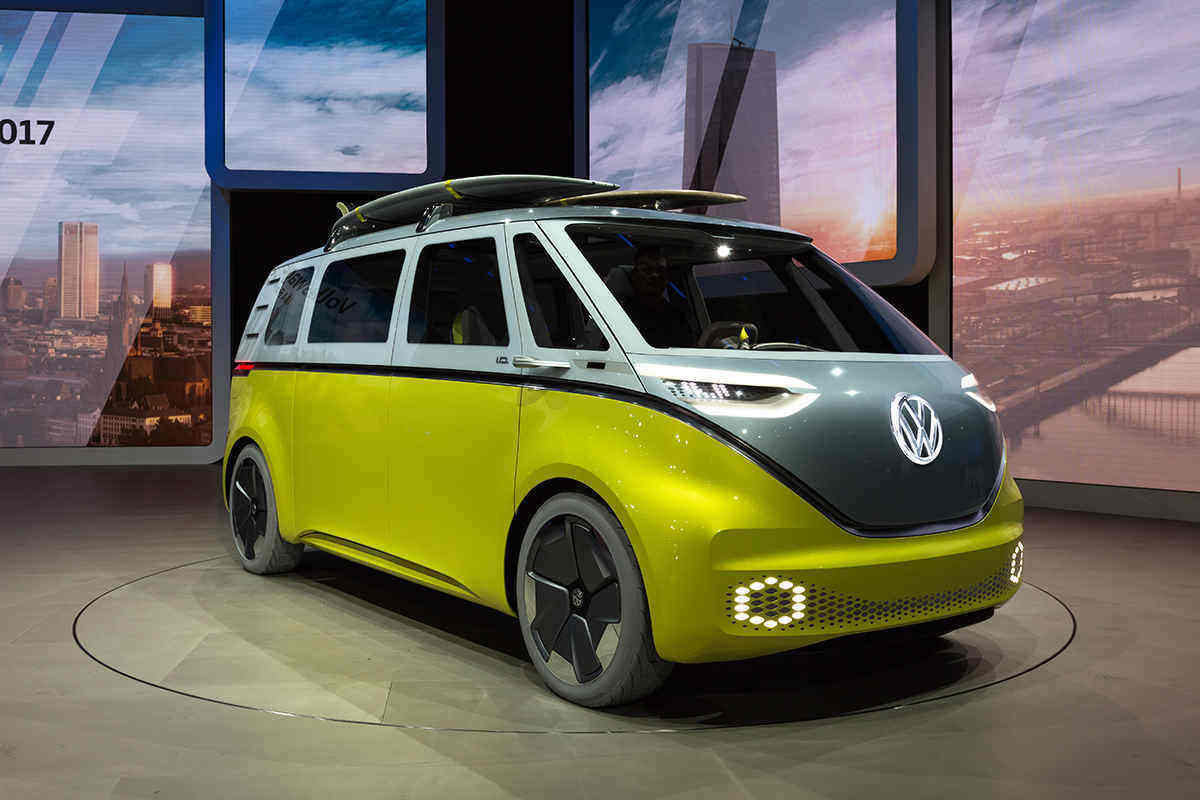 source of image: Wikipedia
source of featured image: Pexels.com
Author: Ing. Petr Štěpánek, Chief Editor, Future Media Production, s.r.o.