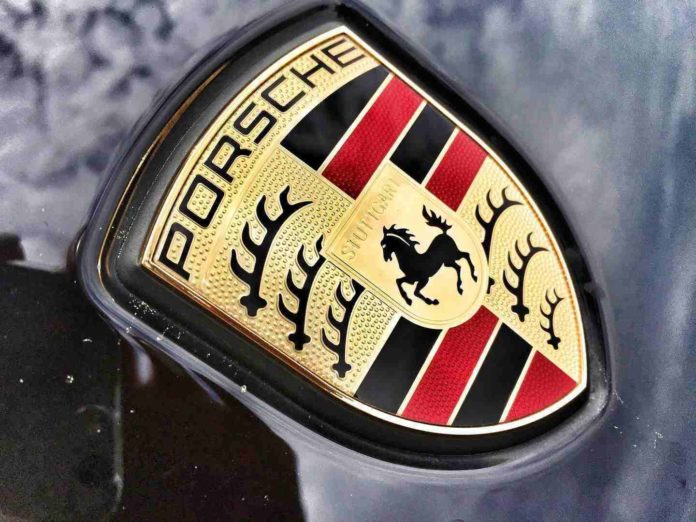 Porsche means business when it comes to electric cars. The company announced that it will double its investments to 6 billion euros to develop a fleet of electric cars by 2022.
The previous amount, investment around of 3 billion euros was announced last year. The new investment will be distributed to several development programs that are already underway.
967 million euros will be invested into the hybridization and the electrification of Porsche's existing internal combustion models. Almost 700 million euros will be used for expansion of facilities. Development of charging infrastructure will consume another 700 million euros. To develop a high-performance electric sedan and other electrified versions of Mission E, Porsche will spend 500 million euros.
Porsche Mission E will be released in 2019 with starting price 75 000 dollars (60 400 euro) for a basic version. This high-performance electric car will have a range of 400-600 miles (643 km – 965 km), depending on version. It will enable fast charging and charge itself in 15 minutes, according to the company. Top speed of 155 mph (250 km/h) and acceleration from 0-100 km/h in 3,5 seconds is expected as well.
Keep in mind that it's the same starting price as for Tesla Model S, which is not by accident. Porsche Mission E is aimed to be a direct competitor for Tesla Model S.
As Business Insider wrote, company's announcement came after Mercedes-Benz announced a 1-billion-dollar (810 million euros) investment to upgrade its factory in Tuscaloosa, Alabama in order to prepare for electric car production.
These are two big investments from major carmakers intended to challenge Tesla for the top of the market. But is it enough?
Porsche hasn't developed its own electric car yet if we don't count the Lohner-Porsche Mixed Hybrid from last century. Therefore, as any other electric carmaker, it can expect few production issues, just like Tesla or any other carmaker did.
Having competition is a nice thing for us consumers, because it makes us sure, that carmakers will push their limits in order to convince us, that they're EV is the right choice.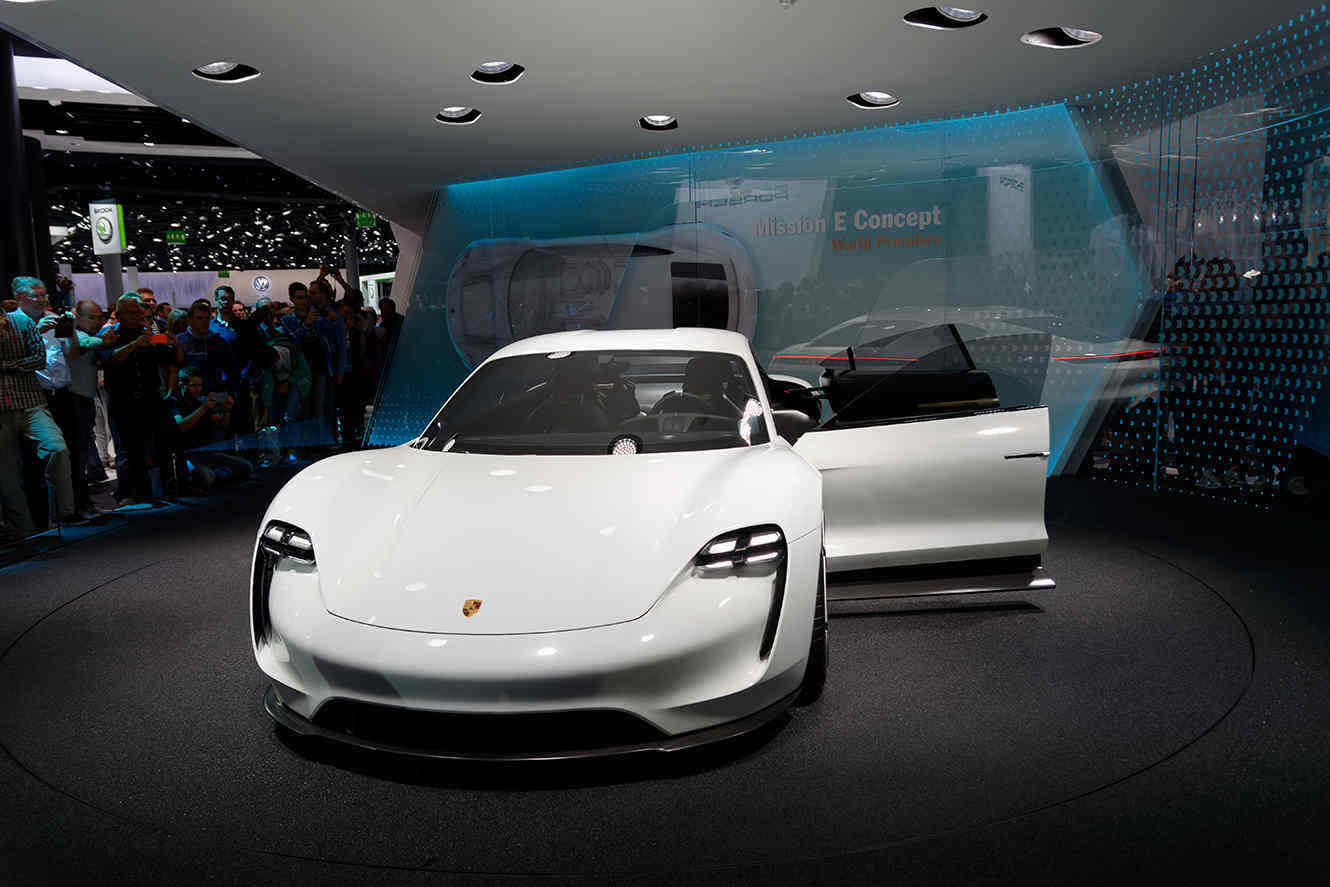 source of image: wikimedia.org
source of featured image: pixabay.com
Author: Ing. Petr Štěpánek, Chief Editor, Future Media Production, s.r.o.