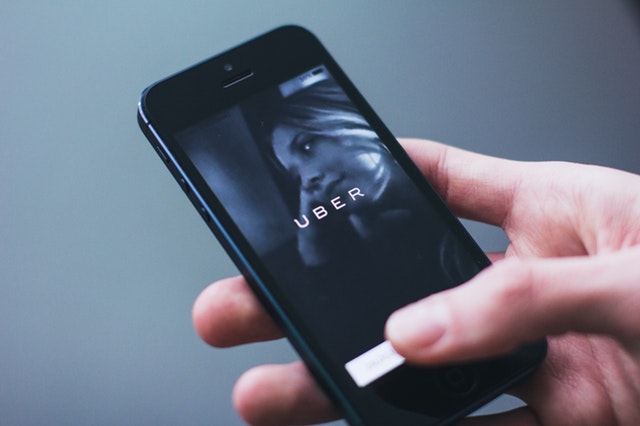 United Arab Emirates is a rich country mainly thanks to its oil. The country has one of the lowest fuel prices in the world, due to which its roads are filled with many traditional cars using internal combustion engine.
Uber, the most valuable startup company in the world, will try to disrupt this situation and offer ZEV option by using a fleet of Tesla vehicles, which consists of Model S and Model X.
The users will be able to call a Tesla with a slightly higher fare. The service will be available directly through Uber's smartphone app by using UberONE option.
This service comes from the partnership with Dubai Taxi Corporation. The company announced that it would add 200 Model S and Model X vehicles.
As the AP reports, 50 Tesla vehicles are already in use, while another 150 will join the fleet over the next 2 years.
As the Gears of Biz reports, UberONE service reflects company's effort to encourage greater use of electric vehicles of its drivers. In London for example, Uber announced a program to shift its 40 000 drivers to using electric cars.
The fleet of purely Tesla vehicles was attractive to Dubai Taxi Corporation mainly thanks to its semi self-driving capabilities.
The Dubai Future Foundation aims for fully self-driving cars handling the 25 % of all trips within the Dubai by 2030.
Even though Autopilot from Tesla is not 100 % capable of self-driving, it is one of the goals of the company, which will be applied in practice once the software is developed and tested out.
As Green Car Reports says, other than that, Dubai announced electric car ownership incentives as part of its goal to deploy 32 000 electric vehicles on its roads by 2020. These initiatives include for example free parking and charging, however, Dubai will cut the free charging in 2019.
It is somehow strange and yet impressive to see the country, like UAE, whose economy is dependent on oil usage, support usage of ZEV vehicles. We hope that this effort will continue to make progress and show results in the future.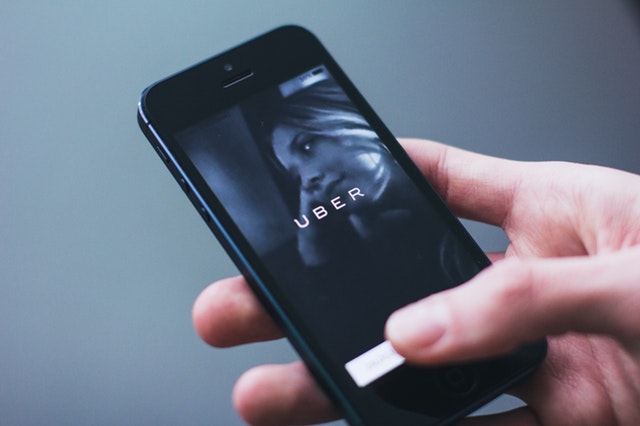 source of the image: pexels.com
source of the featured image: Collage: Pexels/Flickr.com:cdorobek
Author: Ing. Petr Štěpánek, Chief Editor, Future Media Production, s.r.o.