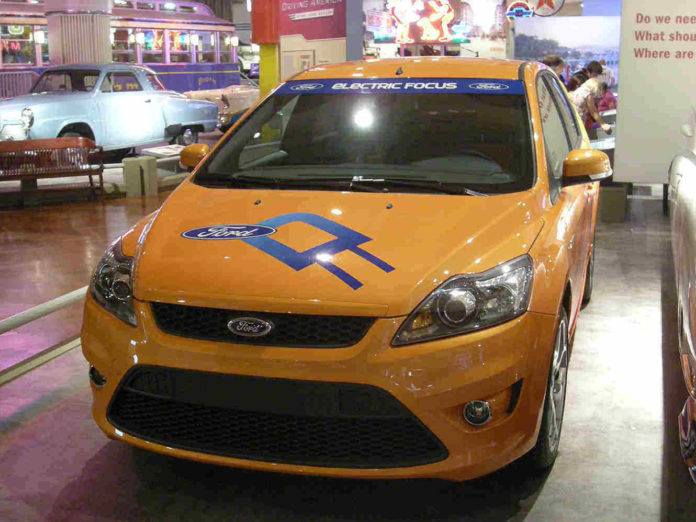 Chairman of Ford Bill Ford revealed at Detroit auto show that the company will invest even more finances in order to bring 40 electrified cars by 2022.
As The National wrote, Ford executive James Farley said that this investment is significantly higher than a previously announced one in the amount of 4,5 billion dollars. Engineering and R&D investments for 2016 were in the amount of 7,3 billion dollars, up from 6,7 billion in 2015.
"What we learned from this first cycle of electrification is people want really nice products. We're starting to telegraph where we're going to play in the electrified business around the world. And that is to electrify our iconic nameplates that tend to be higher transaction price vehicles," told Farley reporters.
As Reuters wrote, from 40 planned vehicles, 16 will be battery electric ones and the rest 24 will be plug-in hybrids, executives. In present, Ford only offers one electric car, Ford Focus Electric.
The company also announced that it will build a hybrid version of its popular F-150 pickup in Dearborn, Michigan by 2020. Ford also hinted that a fully electric car will come in the same year, but there is no specific information yet.
"We're all in on this and we're taking our mainstream vehicles, our most iconic vehicles, and we're electrifying them. If we want to be successful with electrification, we have to do it with vehicles that are already popular," Ford told reporters.
In a presentation, the company bet on its connection with American history and culture, reaching into American film history and association of its Mustang sports car with the film Bullitt.
Ford, which is owned by General Motors will join other big automakers such as Volkswagen Group and Toyota Motors, which also plan to introduce own electric line-up. This reaction is not only due to rising popularity of demand for electric cars but also government regularities coming from Europe, China and partly the USA.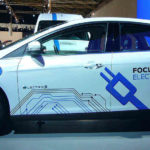 source of image: wikimedia.org
source of featured image: wikimedia.org
Author: Ing. Petr Štěpánek, Chief Editor, Future Media Production, s.r.o.