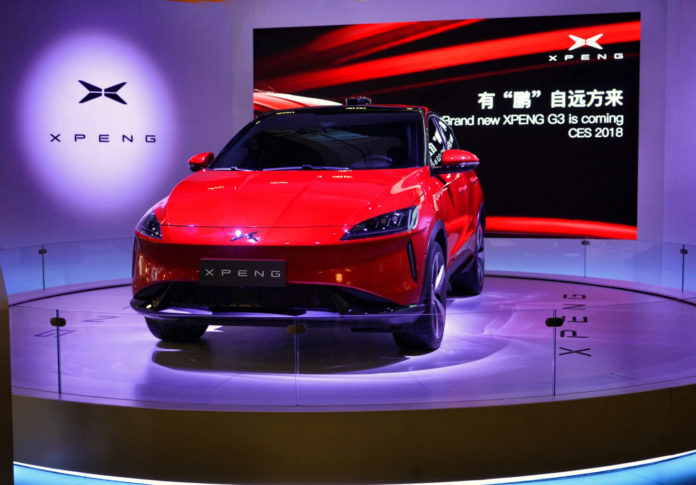 Xiaopeng Motors is a Chinese electric car startup, which is famously known for being copycat of Tesla, secured investment in the amount of 2.2 billion yuan (279,78 million euros), mainly financed by Foxconn and Alibaba.
Henry Xia, the founder of Xiaopeng, publicly admitted that he was inspired by Tesla and the company's announcement that they were open-sourcing their patents. Just look at the photos and you will get the point.
Xiaopeng, which was founded in 2014, took big inspiration not only from design but also battery pack and UX design of Tesla's Model X.


source of image: electrek.co
As Electrek wrote, Alibaba executive vice chairman Joe Tsai commented the announcement of the latest financing at a Hong Kong press conference:
"Smart transportation has great potential to become one of the fastest-growing sectors, making huge impact on people's daily lives. XPENG Motors combines the advantages of the internet, artificial intelligence and traditional manufacturing. Alibaba is very excited to work together with XPENG Motors to accelerate the integration and innovation across sectors, leading to more-rapid development in smart transportation."
The e-commerce giant from China has been an important investor in Xiaopeng first two rounds, which now sums up to 800 million dollars in funding, according to the company.
Production started in low numbers last year at a factory in Zhengzhou, but now it looks like it will be ramped up thanks to the new investment.
As for the specs, vehicle's battery pack will enable a range of 300 km on a single charge. This electric car will also share some assisted and autonomous driving features, even though it is not expected to be on the same level as Tesla's Autopilot.
Well, as in terms of creativity, Xiaopeng will not get a high score. As for the specs, 300 km of range is over average, but not the best. There's no information about price, so we don't know if it's worth for money, or not. But if a giant like Alibaba backs this electric startup, there must be something special about it.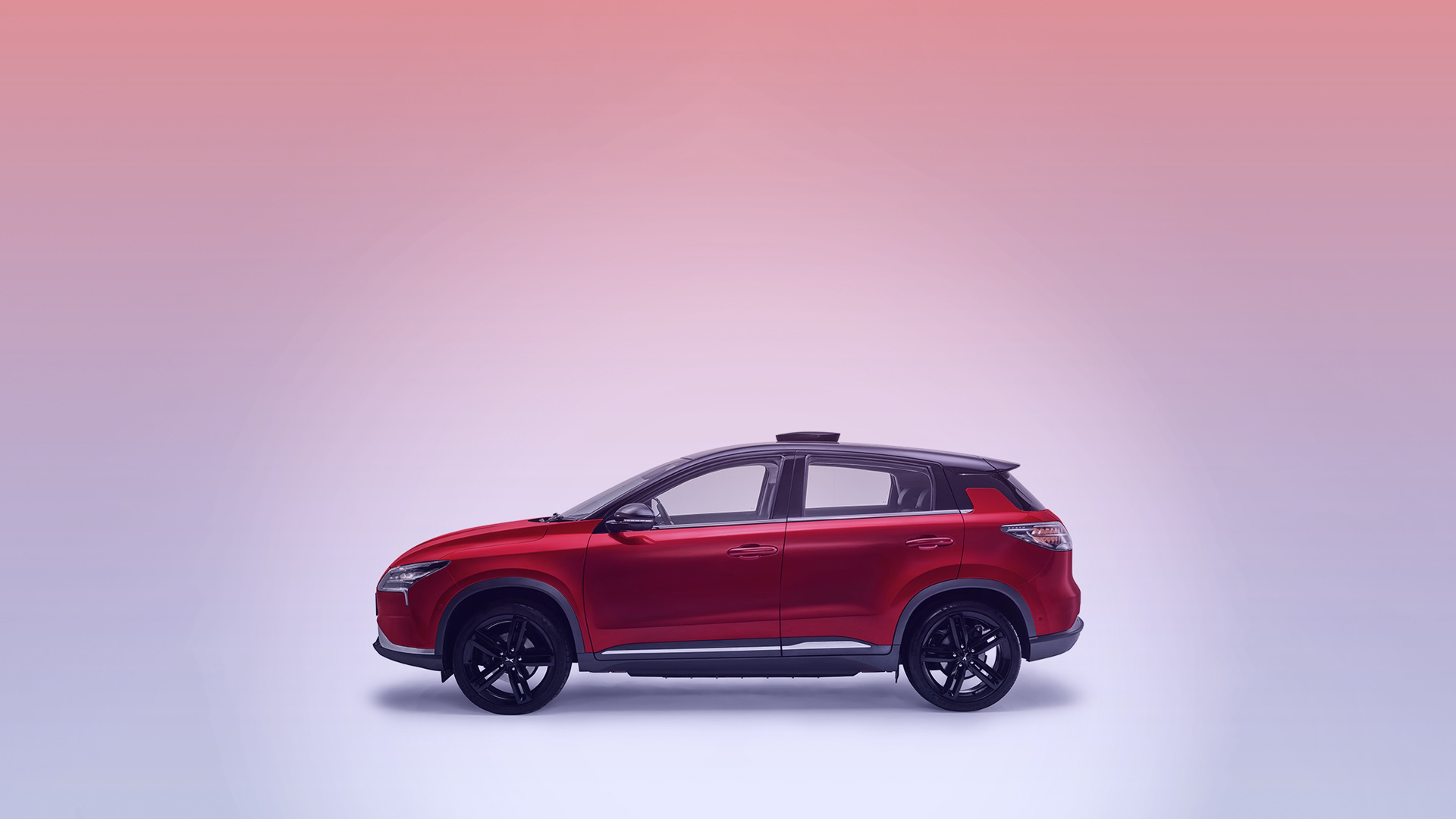 source of image: xiaopeng.com
source of featured image: xiaopeng.com
Author: Ing. Petr Štěpánek, Chief Editor, Future Media Production, s.r.o.