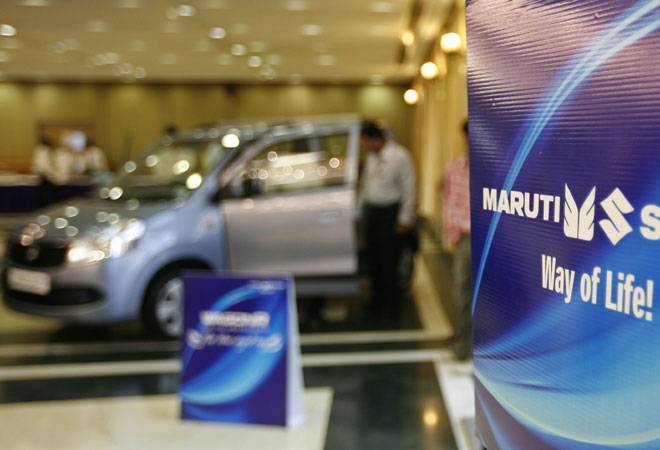 Maruti Suzuki is the biggest car producer in India. As the government of India is planning to electrify the transportation and ban the sales of traditional petrol cars by 2030, the company will follow this change and shift is production towards electric cars.
Last week on Friday Maruti Suzuki said in a statement that it is planning to develop electric cars, however, it did not specify any specific date.
As Reuters report, R.C. Bhargava, the chairman of the company thinks there is no clear roadmap on how the officials are planning to achieve their goal and that a lot of would depend on that.
"We will make electric cars but I can't give you the date just now because it is all very much a work in progress," said R.C. Bhargava to reporters, after the company posted a 3 % rise in quarterly profit, beating analyst's estimates.
The country itself is planning a new auto policy which will promote the usage of electric cars. The draft is most probably going to be made public before the end of the year. This is a change in policy, previous one was focusing on hybrid and electric vehicles.
India's sales of electric cars remain slow. The main reason is the price of electric cars, from which most of are not affordable because the average price for a car in the country is around 250 000 rupees (3 315,86 euros). A lack of charging stations also does not help.
As Bdnews24 reports, Maruti dominates the small car market in India and launched more premium vehicles than its competitors. The company also manufactures hybrids, which have the same problems as electric cars. After the introduction of raised sales taxes, demand is not looking very positive.
As Business Today reports, Bhargava said that the company continued to expect double-digit sales growth over the remainder of fiscal 2018, it would slow from the 18 % posted in the Q2. Maruti, whose mother parent is Suzuki Motor's, made a total of 492 118 vehicle sales during the quarter, up about 18 % from a year ago.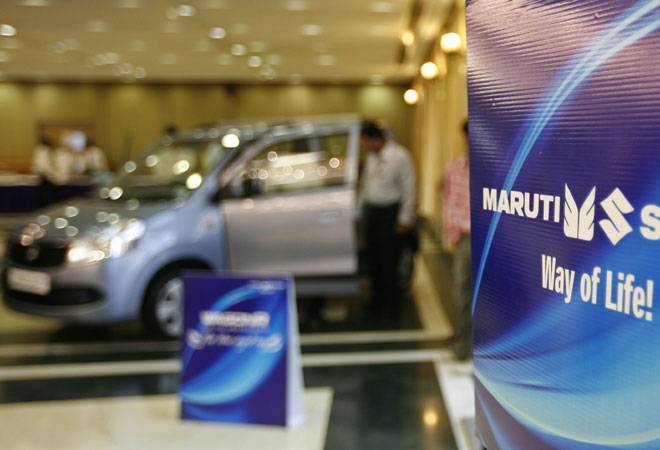 source of the image: bdnews24.com
source of featured image: businesstoday.in
Author: Ing. Petr Štěpánek, Chief Editor, Future Media Production, s.r.o.