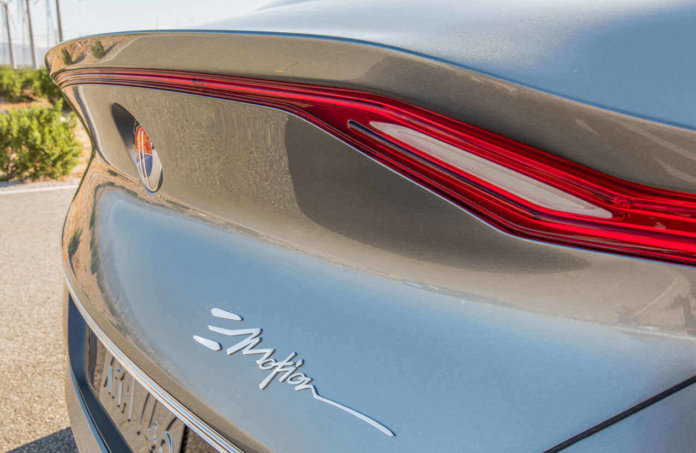 Anxiety range still discourages consumers from shifting to electric cars. It represents fear from not having enough kilometres to get to the nearest charging station. Carmakers know this and the solution might be just here.
As Green Car Congress reports, Fisker, revived electric car company just revealed that it has filed patents for solid-state battery technology that is possible of a range of 500 miles (804 km) and a charging time of just one minute.
Let's first look at the range. 500 miles (804 km) will be made possible thanks to an extra density of solid-state batteries compared to current lithium-ion batteries that are used by automakers. Fisker claims that its design will have 2,5 times more energy density than current battery technology.
The key would be three-dimensional electrodes with 25 times more surface area than flat thin-film solid-state electrodes, along with high electronic and ionic conductivities.
Some solid-state battery technology is already being used by some small devices, however, no one was yet successful to use them in car production. Current battery technology faces low rate capability and reduced performance in cold temperatures.
Fabio Albano, Fisker's vice president of battery systems said that company is working on addressing these issues.
"We are addressing all of the hurdles that solid-state batteries have encountered on the path to commercialization, such as performance in cold temperatures; the use of low cost and scalable manufacturing methods; and the ability to form bulk solid-state electrodes with significant thickness and high active material loadings," said Albano in a statement.
The company is planning to present its solid-state battery technology at the 2018 Consumer Electronics Show (CES) and hopes to have it in production by 2023. By that time, it won't be alone, because Toyota is also planning to build an electric car with 1000-mile (1609 km) range.
Other than that, 2018 CES will be used to present production version of Frisker's Emotion electric sedan. The vehicle will have lithium-ion batteries that will offer 400 miles (643 km) of range on full charge. According to the company, 127 miles (204 km) of range will be recharged under 9 minutes.
As Futurism reports, Fisker has made a lot of announcements in the past, such as promising to launch cars with graphene batteries. Some experts are sceptical about this idea, but there are some rumours that company has its own development team which composes from key people behind Sakti 3, the startup focusing on solid-state battery, sold to Dyson in 2015. Dyson is also working on its own electric car.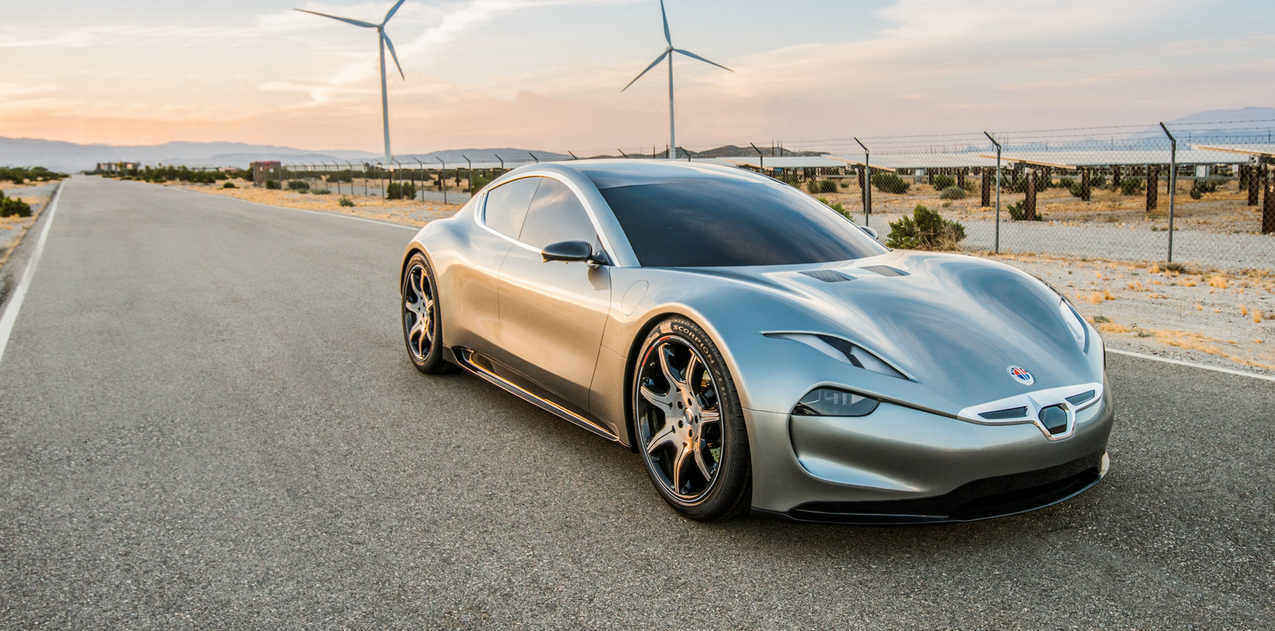 source of images: Fiskerinc.com
Author: Ing. Petr Štěpánek, Chief Editor, Future Media Production, s.r.o.