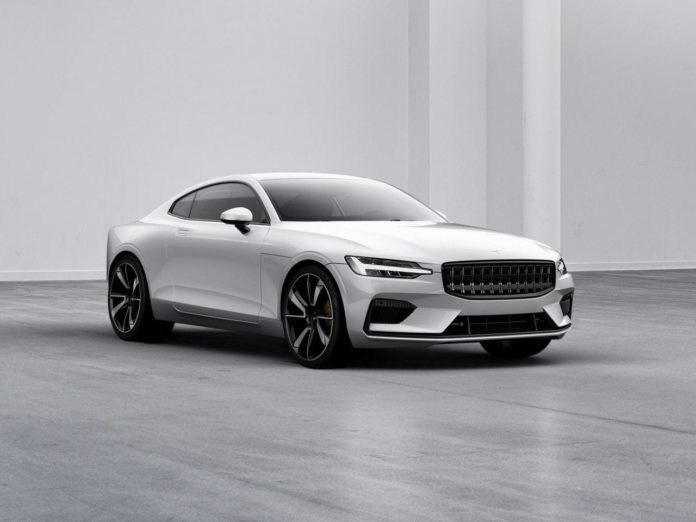 Volvo, which has decided to shift to hybrid and electric vehicle production, recently unveiled its first fully electric vehicle, the Polestar. Now the company released new information regarding its electric car fleet.
Polestar will be the separate brand and will focus entirely only on electrified models. The first one is going to arrive on the market in 2019.
In a press release, Volvo unveiled specs for Polestar. With limited production to 500 models and sales limited for online buying, this hybrid car will offer 600 horsepower with 1000 Nm of torque. The electric motor will have a range of 150 km (93 miles), which is the longest electric range of any hybrid car on the market.
As Express reports, Polestar will also make Polestar 2, which will be solely powered by a battery pack and run on electricity.
Other than Polestar, Volvo will also introduce other electric vehicles. As Green Car Reports wrote, the second electric car will be a version of the V40 compact hatchback, set to be revealed in less than one year. The car should resemble the Volvo 40.2 concept car which debuted 2 years ago.
New Volvo will offer more than 402 km (250 miles) of range and be offered with a range of battery options. According to Auto Express, the V40 will arrive with variations of gasoline, diesel and electricity, both plug-in hybrid and fully electric models. The EV version will likely be available in two different battery capacities.
Volvo also created a special CMA platform, to support companies plan of offering electrified versions of every new car launched from 2019. Polestar and Polestar 2 will also be built on this platform.
Keep in mind that Volvo doesn't want to be like Tesla, its production will not offer only battery electric vehicles, but also hybrid versions. Each model will use an electric motor to power the vehicle, along with traditional internal combustion engine.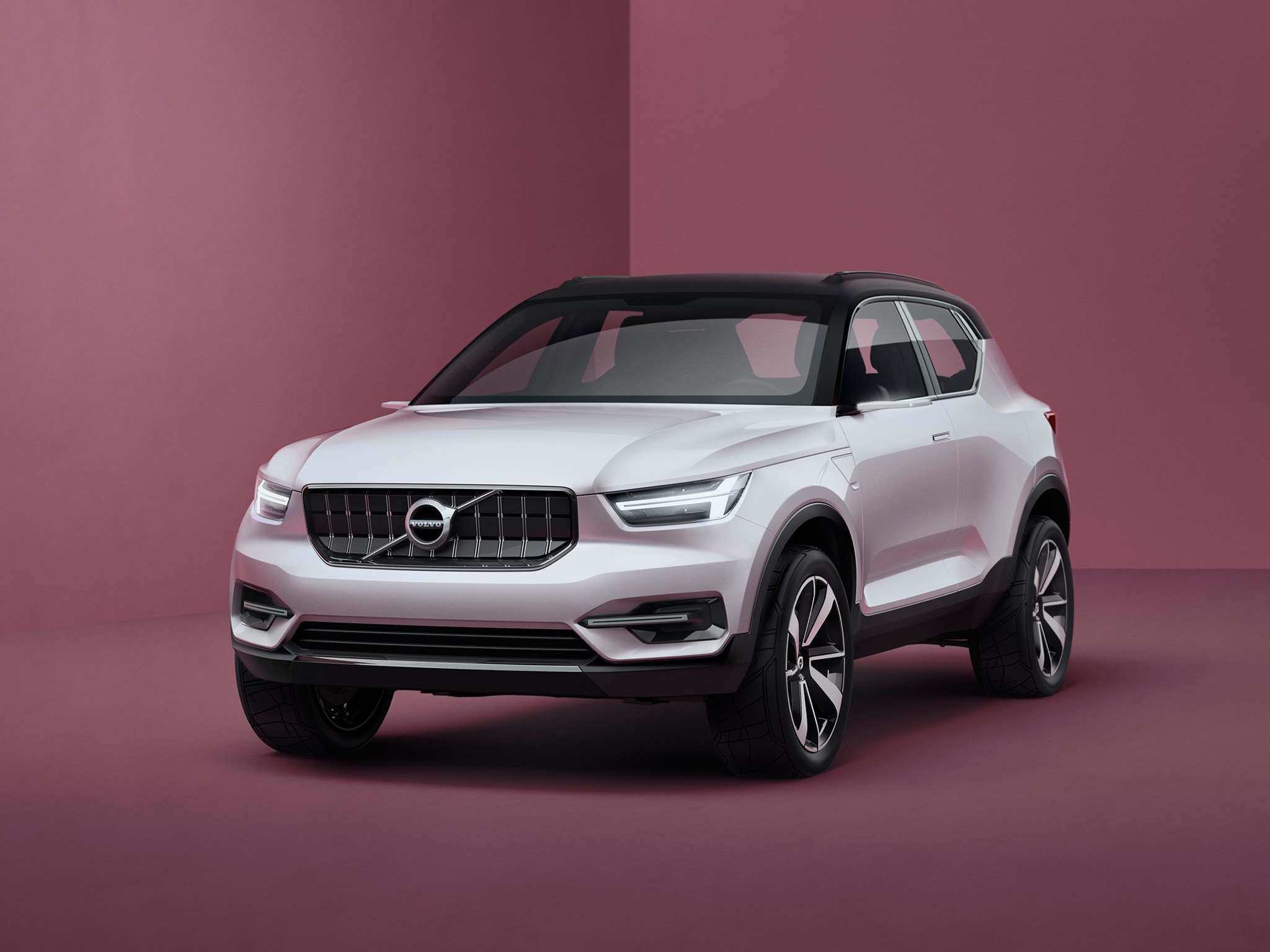 source of image: volvo.com
source of featured image: polestar.com
Author: Ing. Petr Štěpánek, Chief Editor, Future Media Production, s.r.o.